Synergies







This is a level 6 slow roll comp with the Renegade Camille as your core 3 star carry and the Ox Force Renegades Viego and Talon as backup!






- If you have lots of AD item components (B.F. Sword ; Bow) - If you find a lot of Camille and Talon copies or any of their Hero Augments - If you start with lots of gold or get Augments that can get you to 50 gold ASAP
This comp rolls gold above 50 to look for 3-star champions.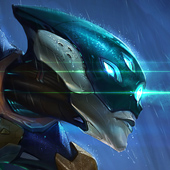 Camille

Viego

Talon

Ekko

Alistar

LeBlanc

Zoe

Annie
3
2
1
1
1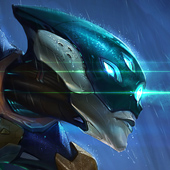 Camille

Blitzcrank

Sylas

Talon


- Play around 3 Renegade - Add Blitzcrank for a 2nd ADMIN. DON'T level up early and go on a lose streak.
3
2
2
2
2
1
1
1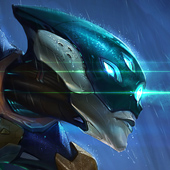 Camille

Talon

Alistar

Vi

Blitzcrank

Sylas




- Focus on Camille itemization - Buy every Talon copy you find Stay at level 6 until you 3 star Camille
ADMIN Effect Tips for Camille: --> Go for any effect with: Attack Speed / Attack Damage - Make sure to prioritize Camille as your main carry - If you haven't seen a Hero Augment on 2-1 --> MAKE SURE to play 3 Renegades on Stage 3-1 to increase the chance of seeing Camille's Hero Augment - Go on a lose streak first --> Max gold efficiency --> Item priority in early carousels