Ixtal
Invoker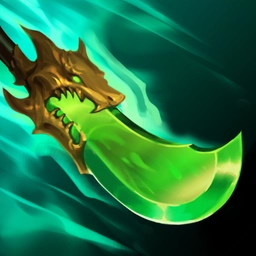 Spear of Shojin
15
15%



Jeweled Gauntlet
20%
40



Adaptive Helm
15
20



Ultra Mega Fire Kick
Milio kicks a ball at the current target that deals magic damage and Stuns for 1.5 seconds. The ball bounces to the closest enemy behind the target, dealing magic damage in a 1-hex radius.
Bounce Damage:
170/250/380%
Splash Damage:
85/125/190%
Ixtal
Gain elemental hexes, which give a different bonus from game to game.
When an empowered champion deals ability damage to an enemy, they set them on fire, dealing an additional 30% of the damage dealt as magic damage over time.
4
Fires heal the nearest damaged ally for 100% of damage dealt
Invoker
Allies restore Mana every 3 seconds.
4
And 15 additional Mana for Invokers
6
15 to all, additional 20 to Invokers
8
40 to all, and start with an additional 30 Ability Power
Popular Milio team comps