Shurima
Bastion
Blue Buff
15
15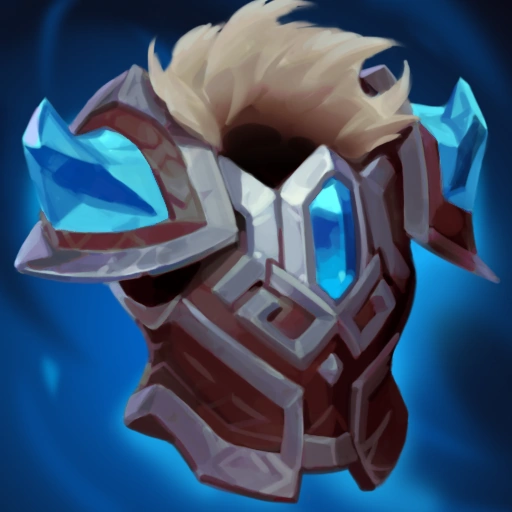 Protector's Vow
20
15



Warmog's Armor
150
150



All Out Strike
Slam the ground, knocking the current target into the air. Then smash them away towards the edge of the battlefield, dealing magic damage and Stunning them. Briefly stun and deal magic damage to enemies that collide with the target while they are being knocked back or who are adjacent to where the target lands.
K'sante heals himself for 10% of his maximum Health on cast and if the target cannot be pushed back any further, they are knocked off the battlefield.
If the target is still alive, K'Sante will chase after them.
Shurima
Every 4 seconds, Shurimans heal 5% maximum Health. After 8 seconds, select Shurimans Ascend and gain 20% maximum Health and 30% Attack Speed.
2
The strongest Shuriman ascends
4
All Shurimans Ascend. +15% Ascension bonus
6
Instead, Ascend at combat start. +45% Ascension bonus
9
Ascend twice, at combat start and after 8 seconds. +75% Ascension bonus
Bastion
Bastion champions gain Armor and Magic Resist. This is increased by 100% for the first 10 seconds of combat.
Popular K'Sante team comps