Demacia
Strategist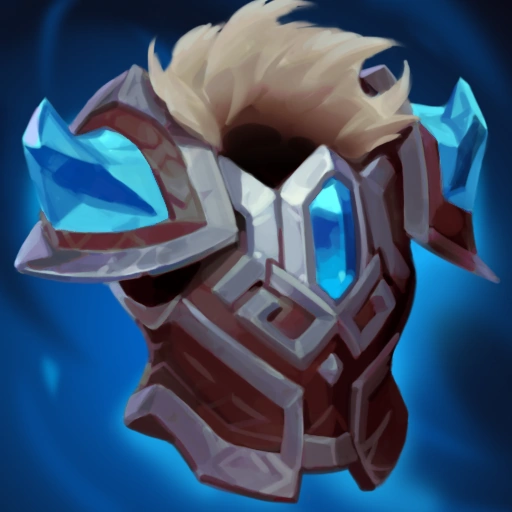 Protector's Vow
20
15



Warmog's Armor
150
150



Bramble Vest
20
20


Cataclysm
Jarvan mightily leaps on a nearby enemy. Deal X magic damage to enemies within 2 hexes and Stun them.
Demacia
During planning phase, your strongest Demacians become Elite and equip a random Radiant Item for the next combat. Elites grant Armor and Magic Resist to themselves and adjacent allies, but this does not stack.
Radiant items are upgraded versions of completed items.
Strategist
Combat Start: Allies in the front 2 rows gain a Shield for 15 seconds. Allies in the back 2 rows gain Ability Power.
2
(2) 200 shield; 15 Ability Power
3
400 shield; 25 Ability Power
4
600 shield; 40 Ability Power
5
900 shield; 60 Ability Power
Popular Jarvan IV team comps