| | |
| --- | --- |
| Текущий патч | - |
| Последнее обновление | - |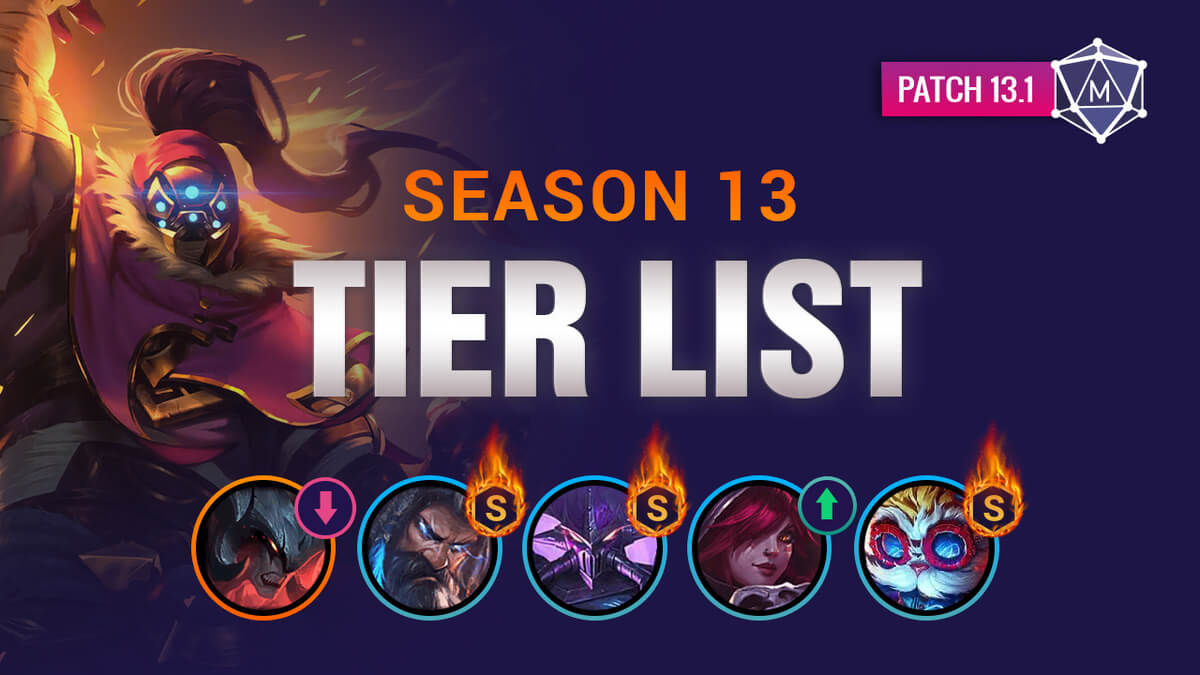 Методология
Наши тир листы курируются следующими экспертами:
We recommend using the Low ELO list for as long as you can before switching the High ELO list. It usually works until around high Diamond. If a champion isn't on our tier list, it doesn't necessarily mean that you can't climb with them.
Чтобы узнать больше о нашей методологии, прочтите our blog article.
Фильтры
Секции