Obtenha informações e recomendações com base no seu desempenho!
Como a impressão digital de um jogador, o GPI é a sua identidade exclusiva de jogador. Ele identifica seus pontos fortes e fracos, destacando o que melhorar e como.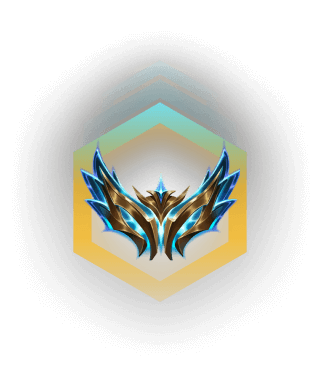 Improve your skills with Mobalytics Challenges
Complete various challenges, improve your skills, and see results right away!
challenge list
Duels
improve Fighting
Picks
improve Fighting
Stat Contribution
improve Fighting
Teamfights
improve Fighting
CS Efficiency
improve Farming
Early
improve Farming
General Income
improve Farming
Late
improve Farming
Mid
improve Farming
Placement
improve Vision
Vision Denial
improve Vision
Vision Impact
improve Vision
Fight Frequency
improve Aggression
Initiative
improve Aggression
Lane Snowballing
improve Aggression
Death Risk
improve Survivability
Deaths
improve Survivability
Solo Deaths
improve Survivability
Teamfight Deaths
improve Survivability
Baron Power Play
improve Objectives