Live companion
Tired of using a 2nd screen?
Get everything you need from within your game client by using our Desktop App used by Nemesis!
Looking to try out a new champion? Here are some of our favorite recommendations!
Explore all Champions
What's dominating the meta right now?
Every patch, our experts rank and recommend champions to help you optimize your climb in the current meta.
Explore our Meta Tier List
LIVE GAMES being played right now
Take a look at the games that are currently being played to explore player profiles and builds.
Explore Live Games
Top players from around the world
See pro builds, profiles, and stats from the best players of different regions.
What is league of legends?
League of Legends is Riot's multiplayer online battle arena (MOBA) where two teams of five players wield powerful champions that have unique abilities to achieve victory.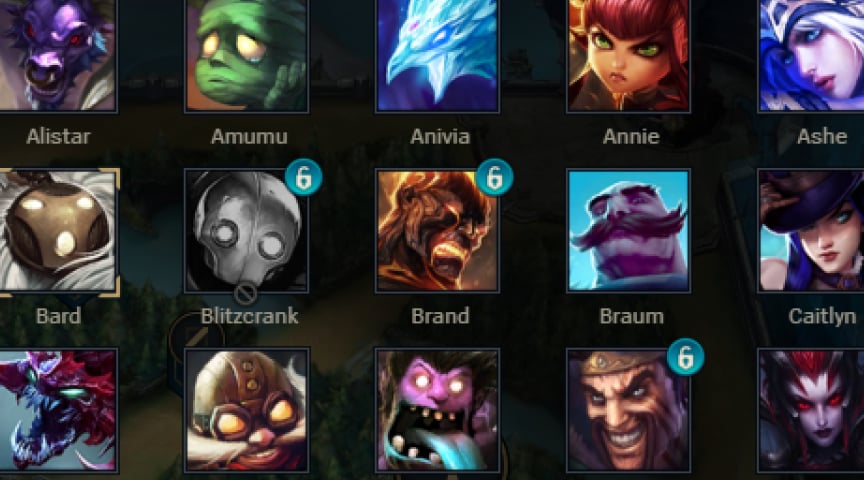 There are currently over 150 playable champions and new ones are added every few months. Find the best one for you!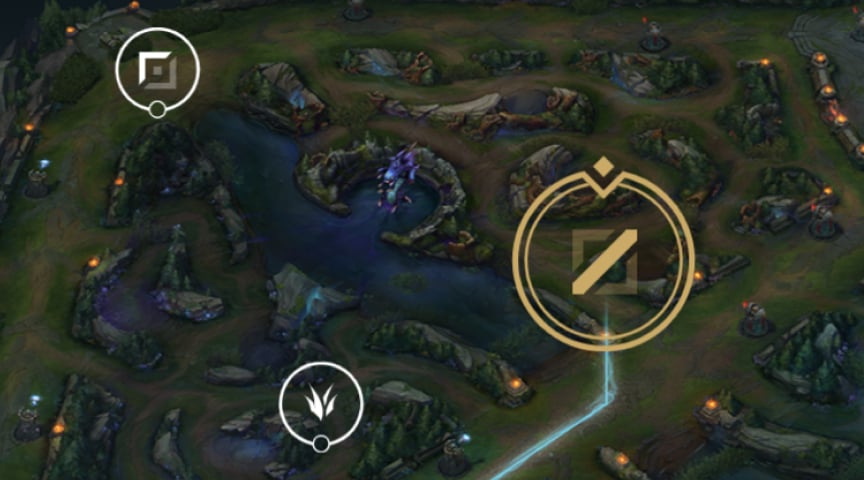 Each of the five players on a LoL team chooses a specific position on the map that offers its own experience and expectations.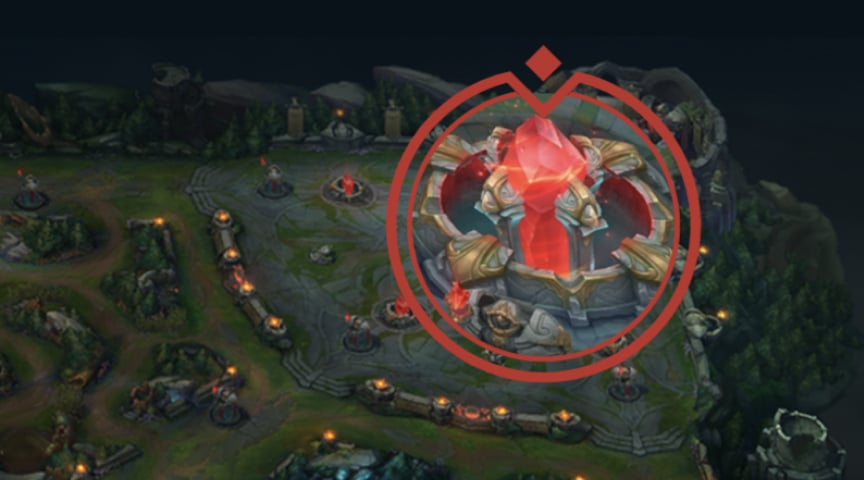 Work together with your team to complete your ultimate goal — destroying the enemy Nexus, the heart of their base.