Your Team





VS
Enemy Team





Cheat Sheet
Customize
Current session statistics
0h : 54m : 01s
Game streak
Session duration
Your goal in the laning phase is to abuse the enemy and get kills. Try to play aggressive when suitable to get an early lead.
Use your strong 1v1 potential to roam around the map and help your allies secure kills. If you can get kills and help your allies, your chances of winning the game will be much higher.
Once your allies have rotated to the mid lane, rotate to a different lane and split push. It's important that you do not fall behind in CS and XP by staying mid when there are lots of other champions there.

VS

Don't walk close to the river or near the top side bushes. It's obvious that Shaco will place Boxes

W there...
Control Wards are your best friend against Shaco. Place them around the map to spot him as he moves from lane to lane or roams.
A trading opportunity may look appealing, but he's probably baiting with his Boxes

W. Keep this in mind when looking to play aggressive in this lane.
If you have the range advantage, try and bully him down and harass him whenever you can.
W

F

Q
R
AA
Use your W and instantly Flash, then use Q, RR and AA to finish.
Previous
∙
Next
1 / 6Combos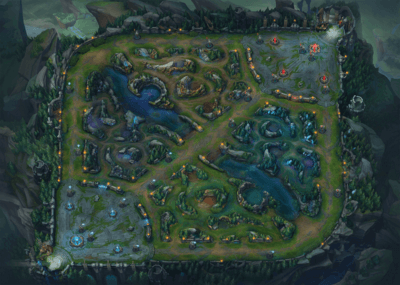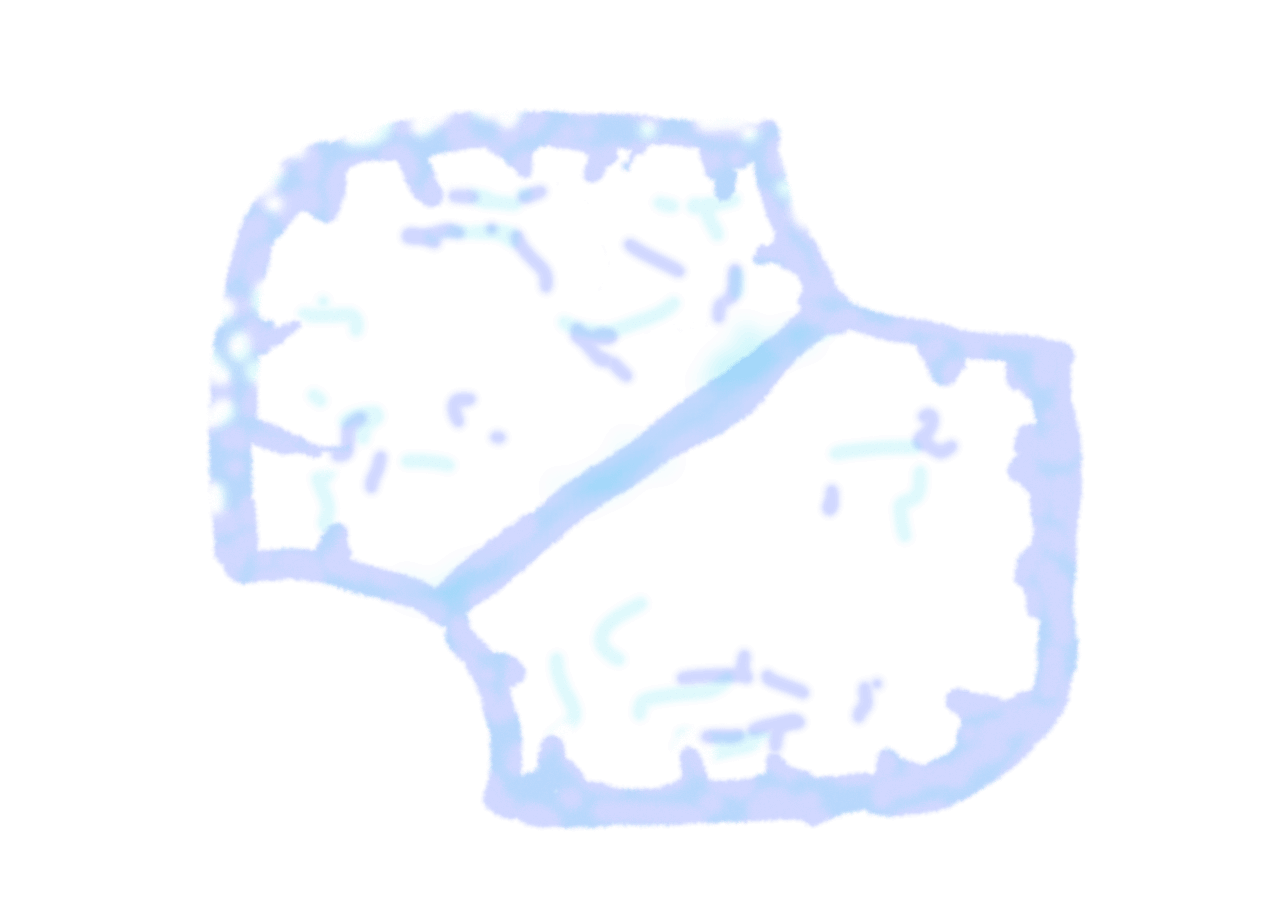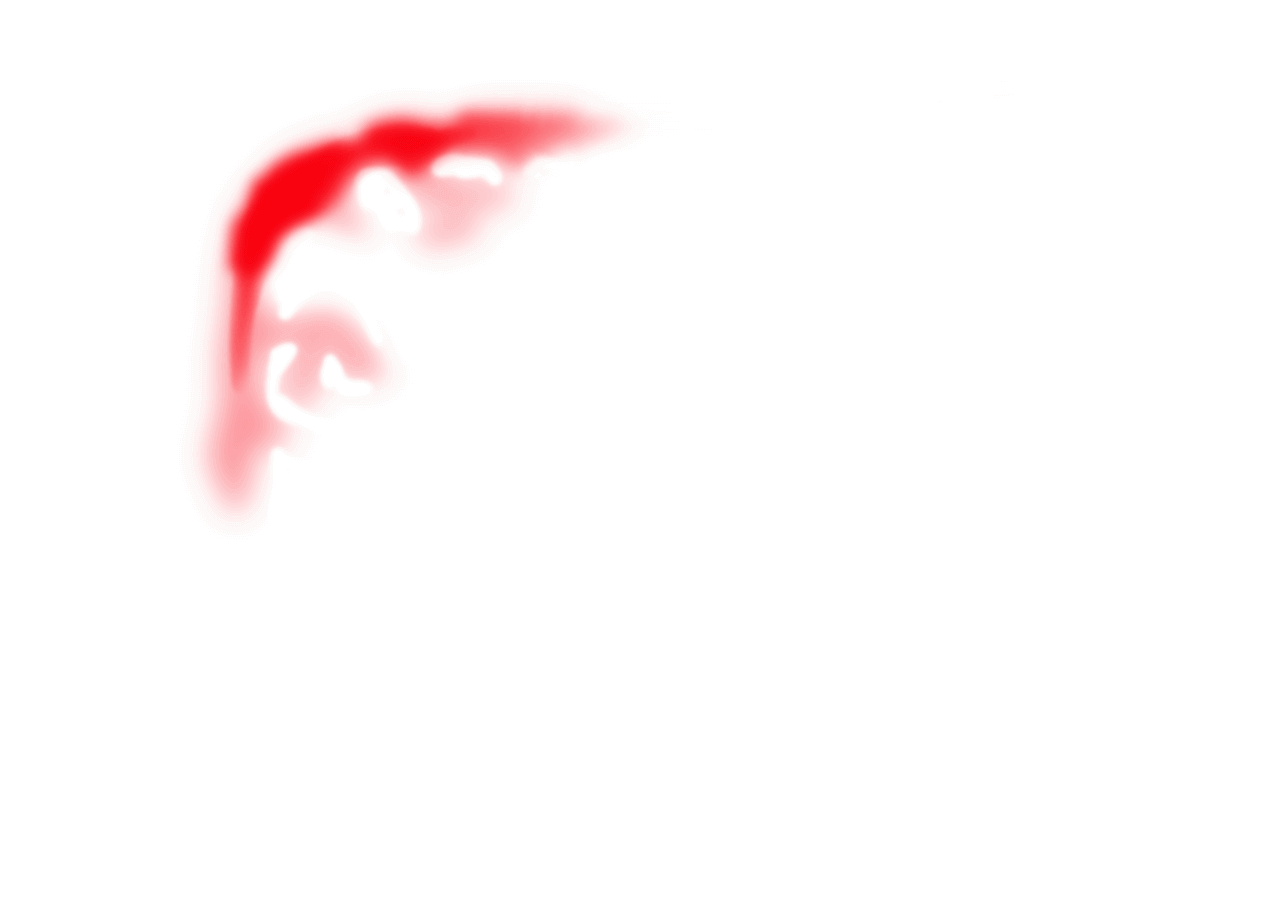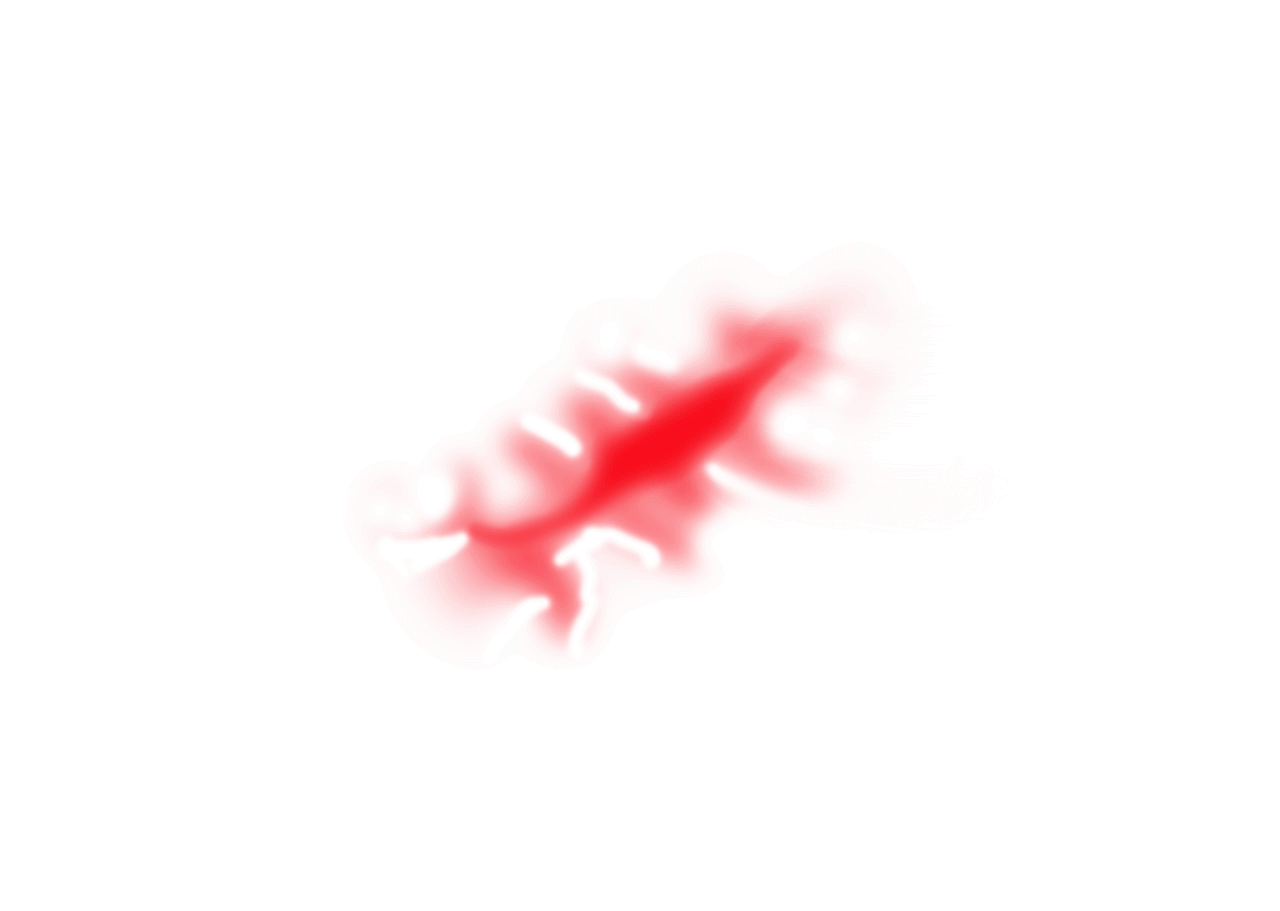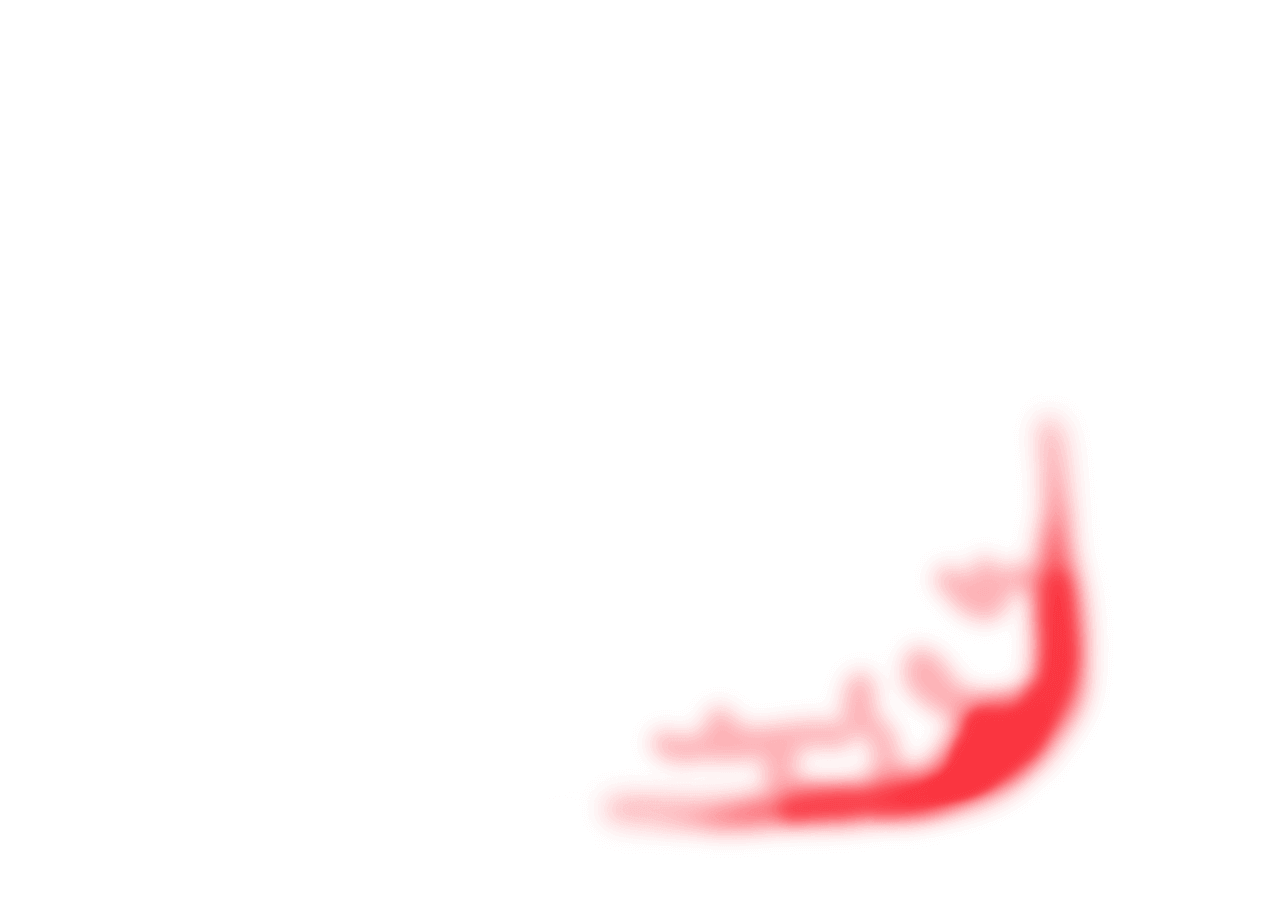 The opportunity for a gank for a team depending on selected.