Your Team





VS
Enemy Team





Cheat Sheet
Customize
Current session statistics
5h : 51m : 47s
Game streak
Session duration
Look to stack your Tear as often as possible. The earlier you get it, the better.
Harass and poke the enemy as often as you can with your

Q. Slowly whittle the enemy down with your

Q will increase your chances of winning a followup fight.
Back early once you have enough gold for your first item. Usually, Ezreal will want to recall once he has enough gold for Tear.

VS

Jinx can increase her range and do AOE damage with her

Q, so don't stand next to minions that she is attacking and take free damage. She will definitely try to do this when a group of your minions are low and you're standing close to them.
Jinx has a global Ultimate
R which does more damage if it travels a longer distance. If you take a bad trade, watch out for it as she can easily score a kill on you, as well as other low HP ally laners in your team.
With her

E, Jinx can CC you and leave you vulnerable to follow up CC from her Support. Keep a track of your positioning and be extremely careful as Jinx may use the lane brushes to land a

W onto you to slow you and then

E you.
Jinx excels in extended team fights where she gets to freely auto-attack while her frontline peels for her. She is very immobile and is very squishy though, so try to lock her down with CC and take her out quickly before she is able to get a Passive proc off.

E

F
AA

Q

W
AA
To chase players down E forward then instantly Flash towards your target and AA. Cast Q W quickly with a final AA right after.
Previous
∙
Next
1 / 11Combos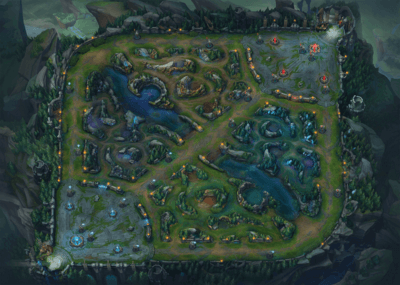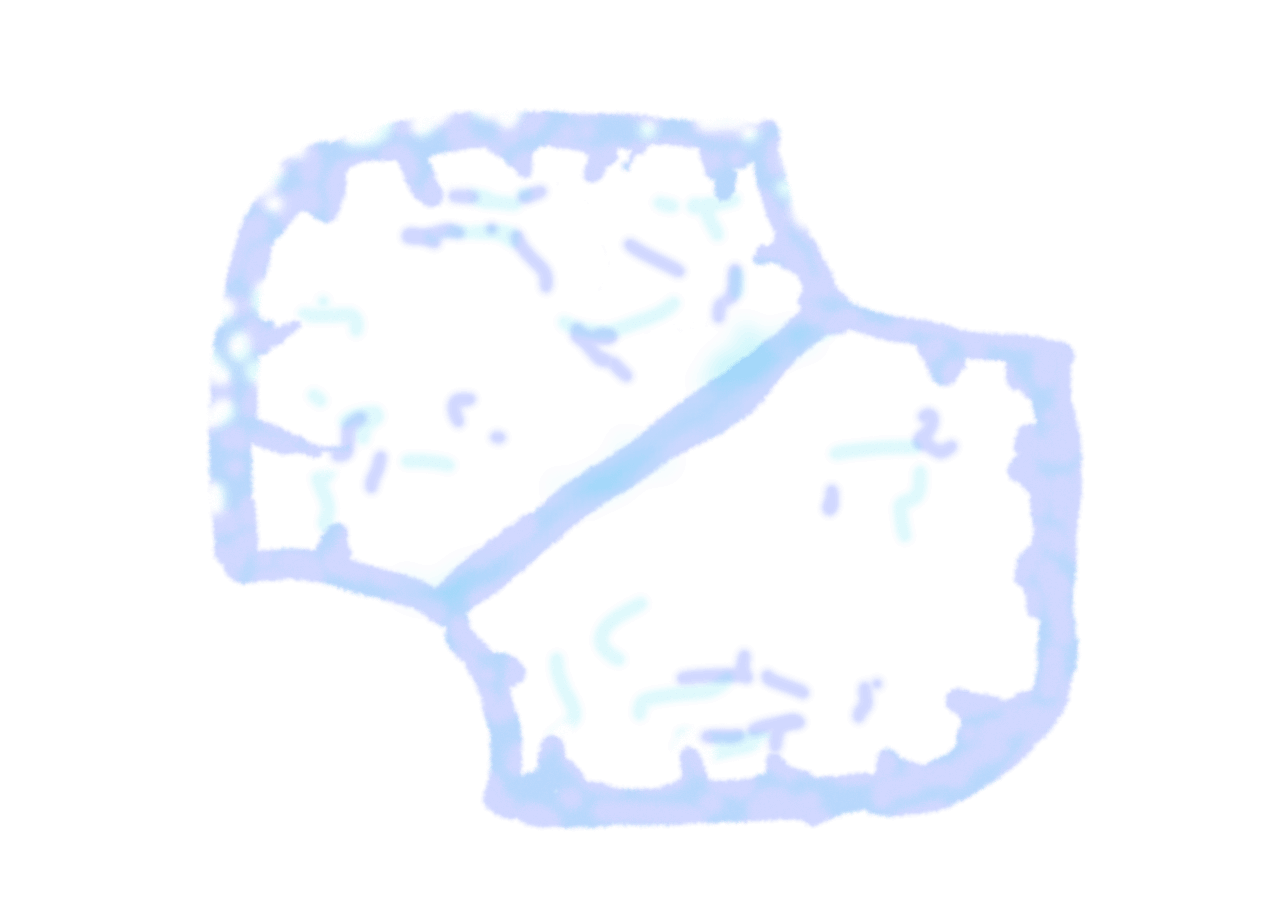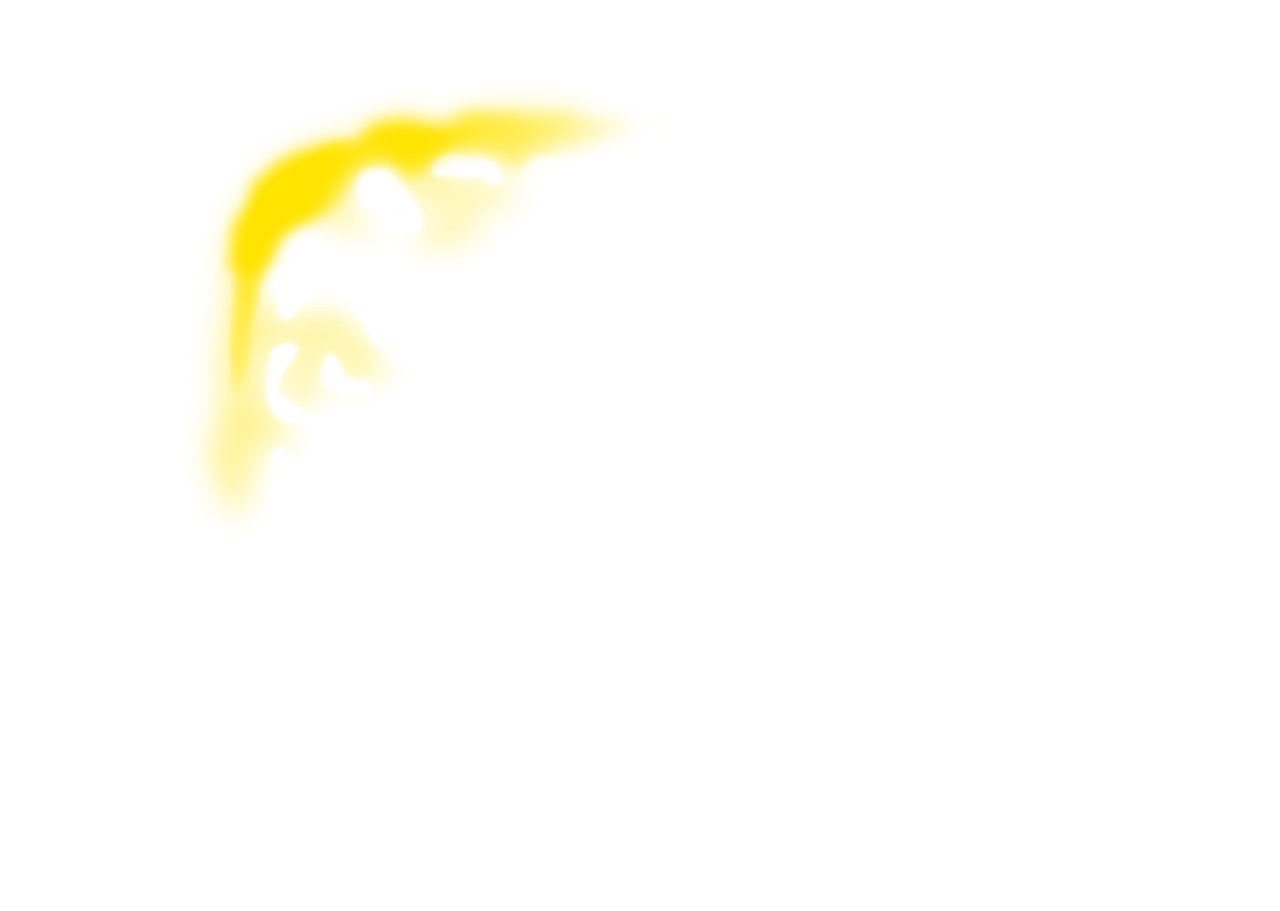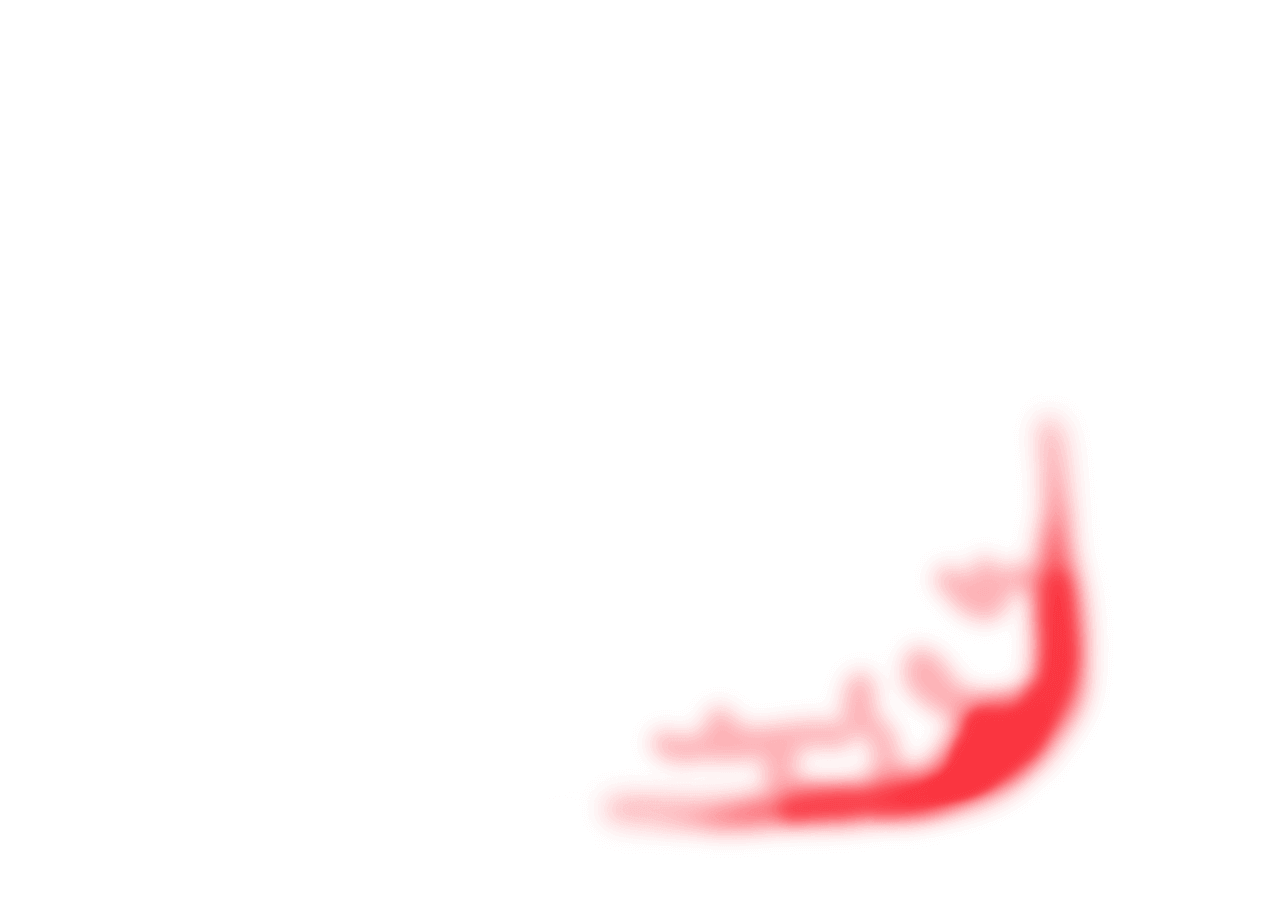 The opportunity for a gank for a team depending on selected.