Your Team




VS
Enemy Team





Cheat Sheet
Customize
Current session statistics
2h : 01m : 41s
Game streak
Session duration
You will want to make sure that you keep hitting your

Q in the top lane. Try to target both minions and the enemy champion with it for maximal effectiveness.
The lane brushes are your friends. Use them to land your

Q when possible and go for short burst trades when possible. This will help you a lot when it comes to all-ins.
Avoid pushing up a lot as it will make you a primary gank target and kill you if you're against a ranged champion. Short burst trades after landing your

Q is the way to go.

VS

The brushes have to be kept warded at all times or else she will be able to freely poke you with her abilities. She will use the brushes to Ultimate

R unsuspecting enemies before bursting them down quickly so make sure you prioritize vision when facing her.
Annie's

E gives her a burst of movement speed so make sure you are not under the false illusion that you're safe at the max-range of her auto-attack, as it can change really quickly if you don't react to her

E immediately.
In team-fights, Annie's goal will be to land a multi-person Ultimate

R on your team. Fight in the lanes rather than the jungle and try to place vision in areas where she might Flash>

R. If you can poke her down before a fight occurs she will be unable to engage.
Annie's Passive stacks need to be tracked at all times as her next offensive spell after casting three spells will stun one or multiple targets depending on which spell she uses. Remember that her spells have the same range as her auto-attacks so maintain necessary distance from her.

Q

F

R

W
AA

E
AA

Q
AA
AA
Q then mid animation instantly Flash to extend the range and R. Use your W right before you AA, then E AA and use Q followed by more AA's.
Previous
∙
Next
1 / 7Combos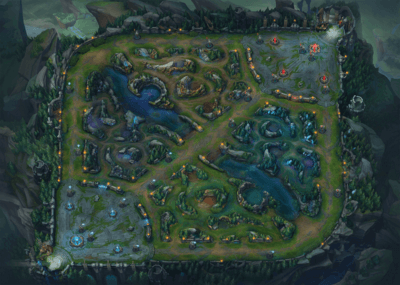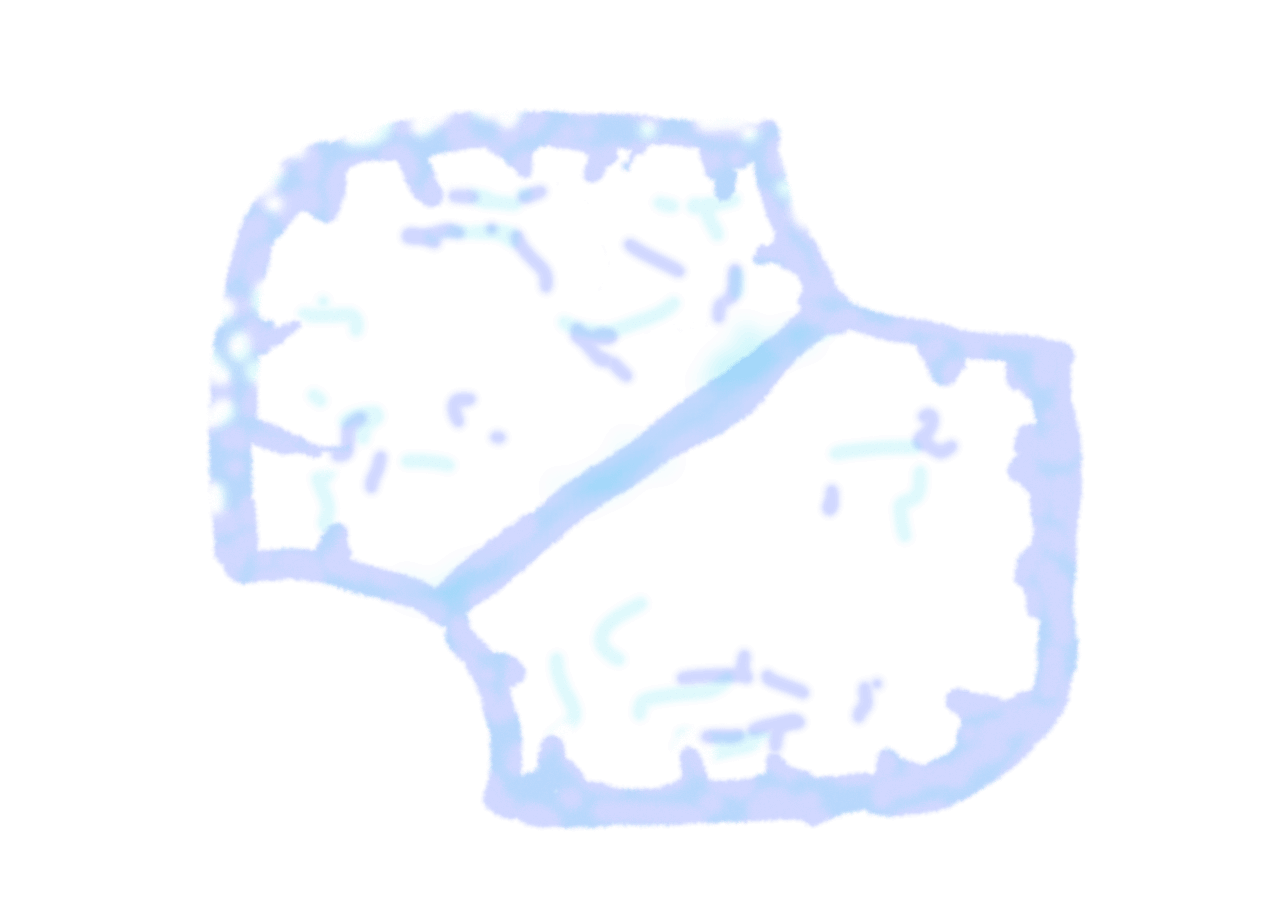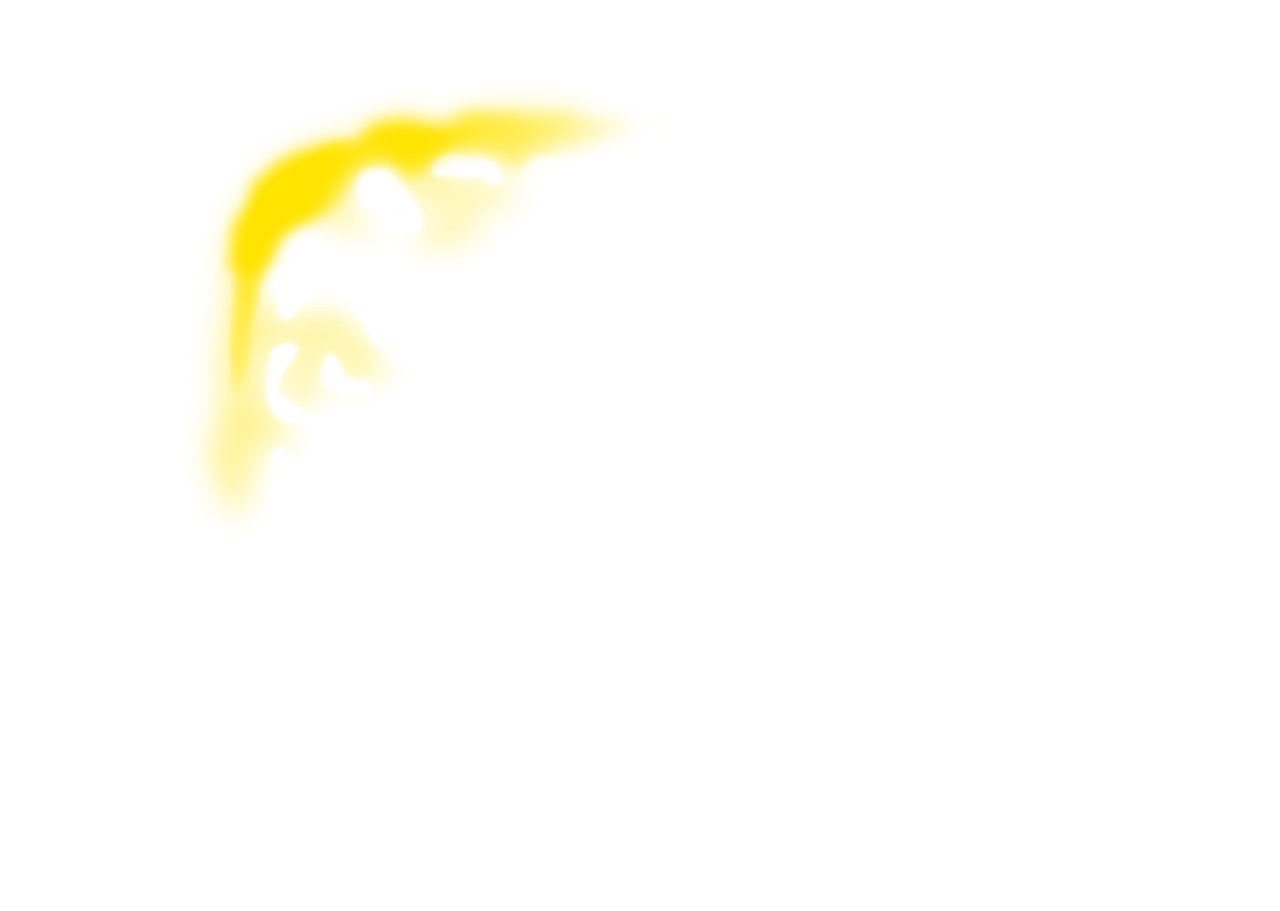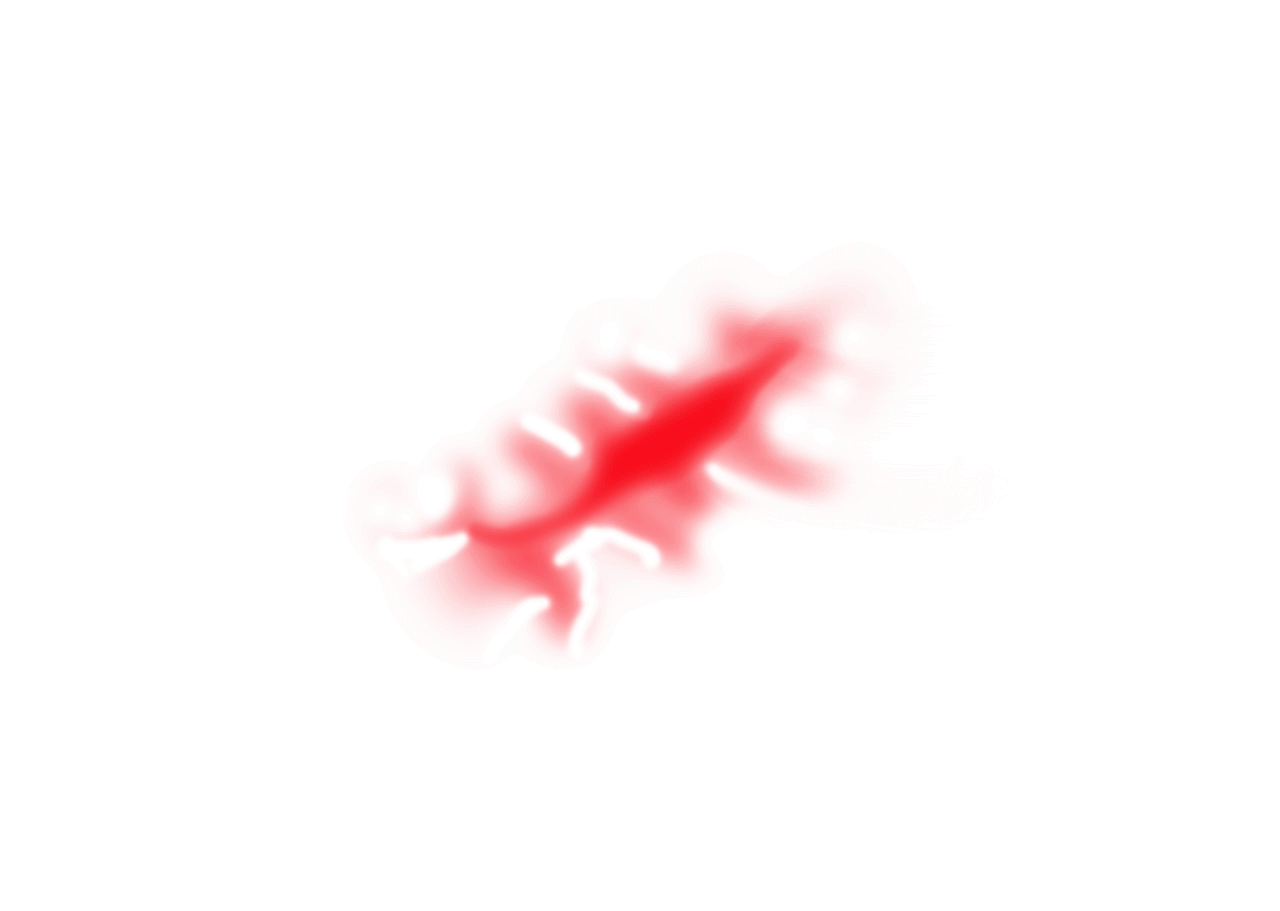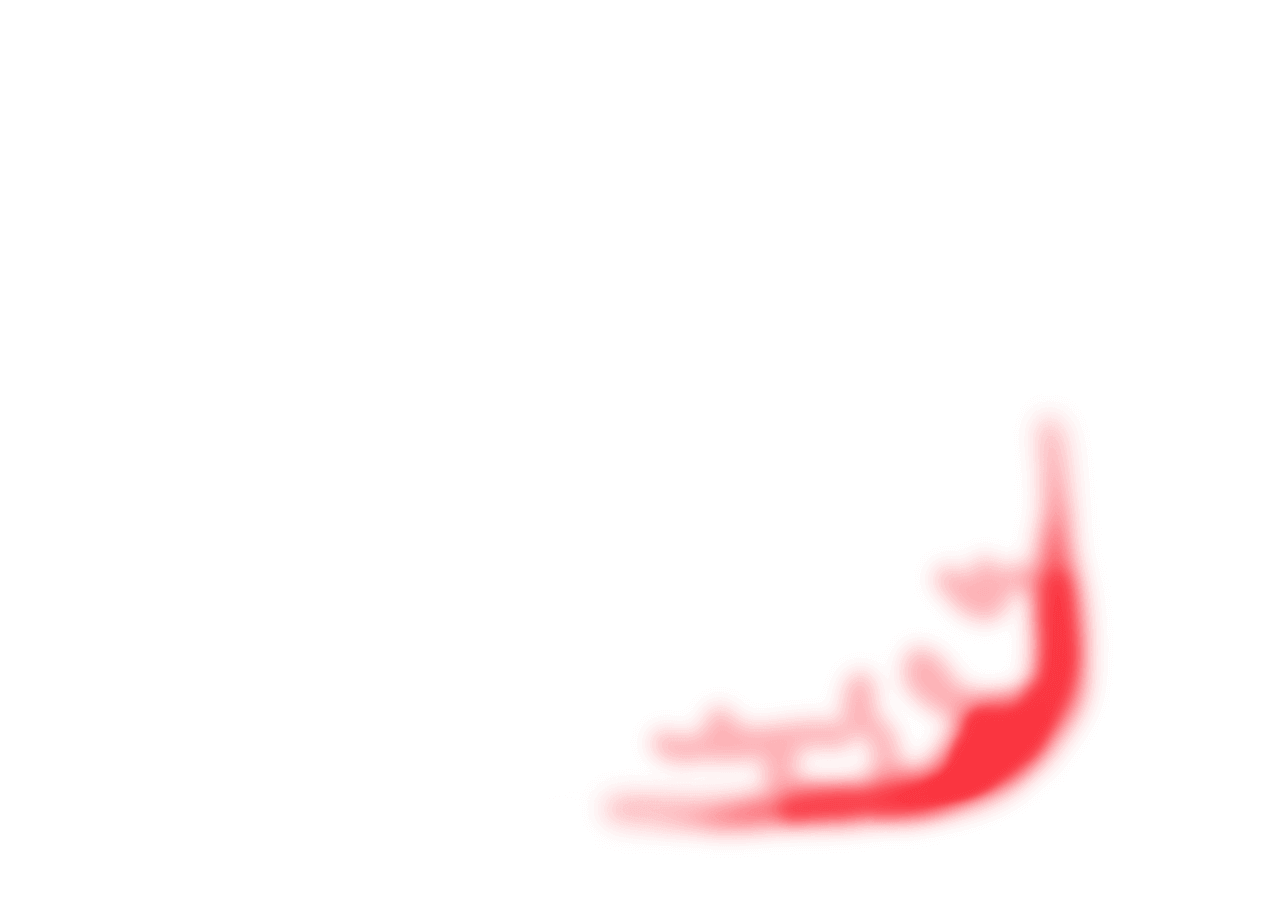 The opportunity for a gank for a team depending on selected.