What kind of champion is Vex?
In terms of flavor and lore, Vex is a gloomy Yordle from the Shadow Isles. For her gameplay and playstyle, here are Vex's archetype, role, and difficulty.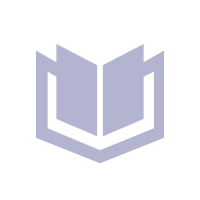 Mage
Vex is a mage, meaning she primarily uses abilities rather than auto-attacks, and deals AP damage.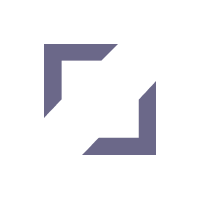 Role
Based on her kit, Vex is best-suited to be a Mid laner as her most popular League of Legends role.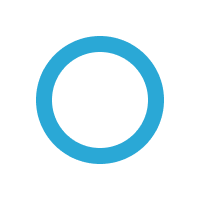 Difficulty
Vex has an Average difficulty, we'd compare her to playing Ahri in terms of the skill level recommended to play her.