Synergies




This comp is your typical 3 star reroll Astral-Mage comp with Lux as the source of main damage and the Bruiser duo Sylas and Skarner as main tanks in the front. Since all the units in play are low-cost units, it's fairly easy to play and a comp you can go for in every game (as long as you're uncontested).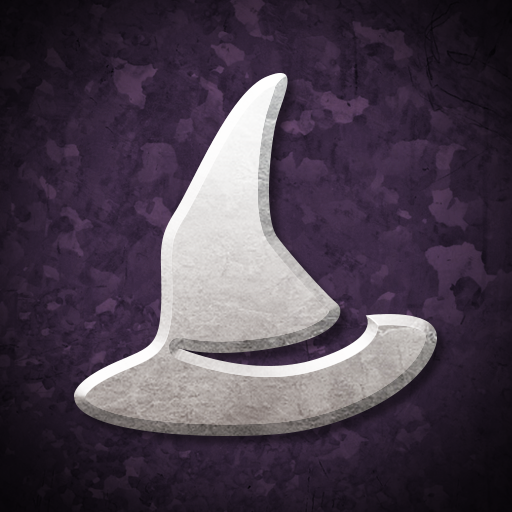 Go for this comp if you're uncontested, find a good amount of Lux copies and have a good Astral/Mage starter.
This comp rolls gold above 50 to look for 3-star champions.

Sylas
Lux

Varus

Zoe

Nidalee

Skarner

Vladimir
3
3
1
1
Lux

Skarner

Taliyah

Vladimir


Start your game with your Astral trio Skarner, Vladimir and Lux. Additionally have Mage 3 online by adding in Taliyah next to your main carry in the backline. We recommend to NOT use gold on EXP here! Go on a lose streak.
5
3
2
1
1
1

Sylas
Lux

Varus

Nidalee

Skarner

Vladimir




At level 6 you want to build further into Astral or Mages by finding the 3-cost units Sylas and Varus. This will not only increase your teams overall AP but also increases the Astral orb drop value. Level up to 6 at stage 3-2.
Conseils supplémentaires sur la composition
Position Lux on the opposite side of the enemy carry to make sure her Cosmic Spark hits the most important enemy units in the backline. Position Sylas alone in the front if he has a Gargoyle's Stoneplate. Otherwise make sure he gets backed by his Bruiser brother Skarner. If you manage to get to level 8 - get rid of Jayce and play the Whispers Dragon Sy'fen instead.