Live companion
CONSIGUE LA EXPERIENCIA DE MOBALYTICS DEFINITIVA USANDO NUESTRA APLICACIÓN DE ESCRITORIO
Nuestra Aplicación de Escritorio te permite desbloquear más herramientas y opciones que la versión de navegador. Además, conseguirás una interfaz poderosa que podrás ver mientras juegas.
ROTACIÓN DE CAMPEONES DESTACADA
¿Intentando probar un nuevo campeón? ¡Ahorra tus esencias azules! Aquí están algunos de los campeones gratuitos de la rotación actual.
Explora todos los campeones
¿QUÉ ESTÁ DOMINANDO EL META AHORA MISMO?
Cada parche, nuestros expertos clasifican y recomiendan campeones para ayudarte a optimizar tu escalada en el meta actual.
Explora nuestra clasificación por niveles del meta
LIVE GAMES being played right now
Take a look at the games that are currently being played to explore player profiles and builds.
Explore Live Games
LOS MEJORES JUGADORES DE TODO EL MUNDO.
Mira las builds profesionales, perfiles y estadísticas de los mejores jugadores de las diferentes regiones.
What is league of legends?
League of Legends is Riot's multiplayer online battle arena (MOBA) where two teams of five players wield powerful champions that have unique abilities to achieve victory.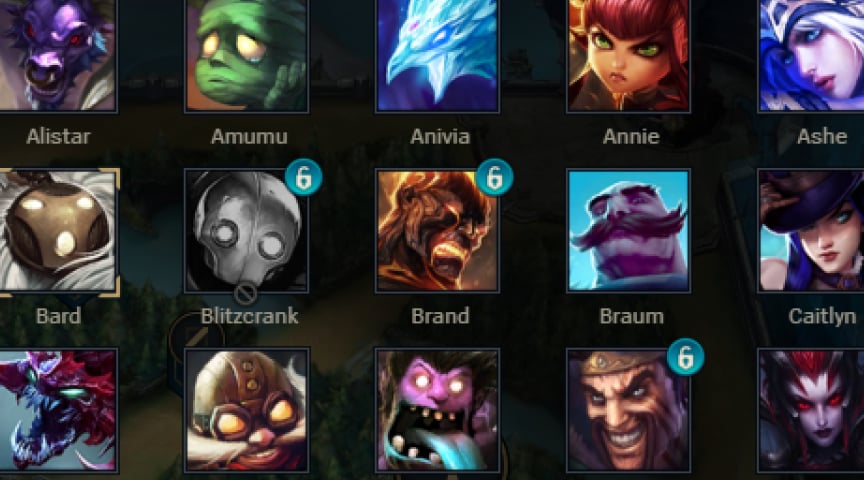 There are currently over 150 playable champions and new ones are added every few months. Find the best one for you!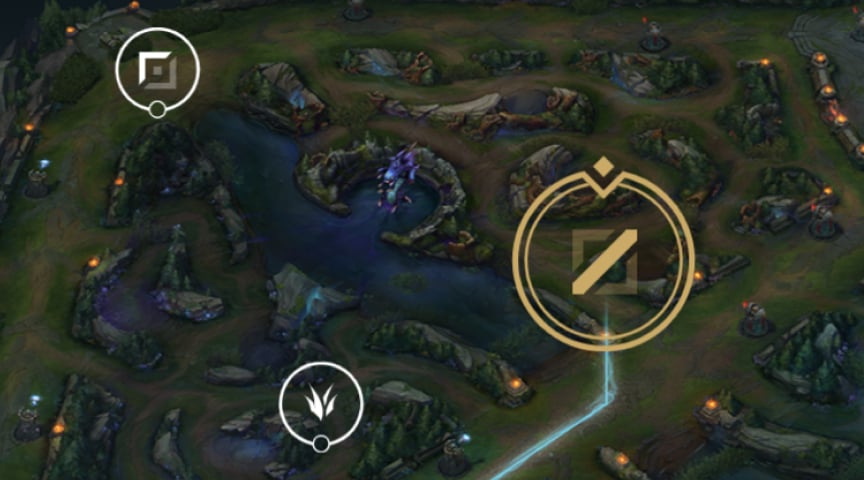 Each of the five players on a LoL team chooses a specific position on the map that offers its own experience and expectations.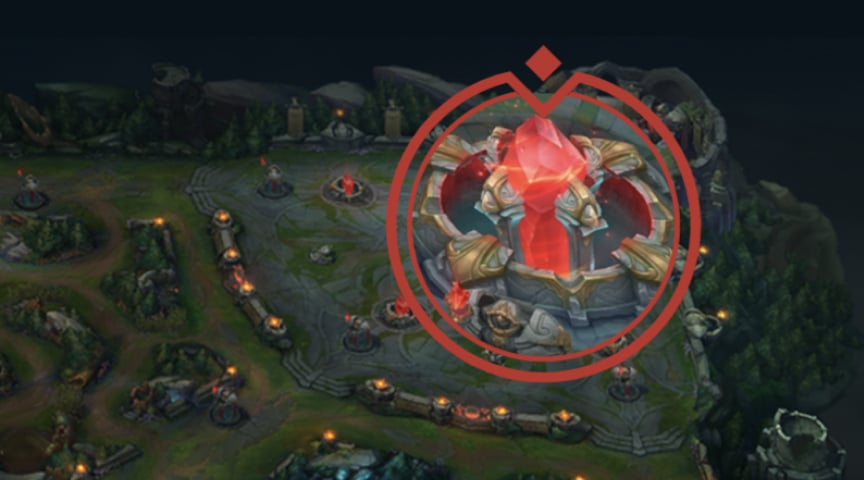 Work together with your team to complete your ultimate goal — destroying the enemy Nexus, the heart of their base.