Death's Razor - God Rolls, Stats & More
Legendary Sword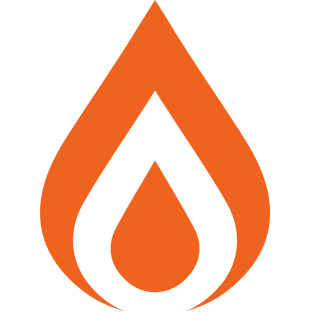 Solar

Heavy
An Earth artifact, refashioned to suit the Emperor's modest tastes.

Death's Razor Perk Playground
Perk Playground

Custom Roll

Adaptive Frame
[Heavy Attack] : Launch a heavy uppercut attack. Heavy attacks are stronger with full energy.
Active Perks
Impact

60

Range

50

Charge Rate

20

Swing Speed

40

Magazine

60

Ammo Capacity

62

Charge Time

20
Acquired from the Menagerie aboard the Leviathan.