Steel Sybil Z-14 - God Rolls, Stats & More
Legendary Sword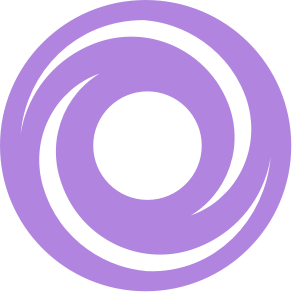 Void

Heavy
"Everything I touch falls apart! I see the fragments on the floor!" "Well, isn't that a good thing? You know, if you're a sword?"

Steel Sybil Z-14 Perk Playground
Perk Playground

Custom Roll
Steel Sybil Z-14 Archetype

Adaptive Frame
[Heavy Attack] : Launch a heavy uppercut attack. Heavy attacks are stronger with full energy.
Active Perks
Impact

60

Range

40

Charge Rate

20

Swing Speed

40

Ammo Capacity

59

Magazine

45

Charge Time

20
How to get Steel Sybil Z-14
Source: Complete Crucible matches and earn rank-up packages from Lord Shaxx.