Complex Solution - God Rolls, Stats & More
Legendary Sword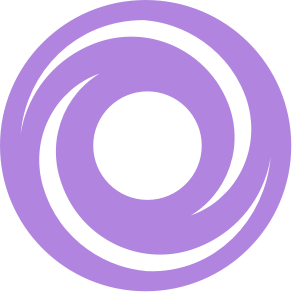 Void

Heavy
A quantum algorithm, like a sword stroke, must be repeated until the solution is certain.

Complex Solution Predefined Rolls
Predefined Rolls

Curated Roll

Recommended Traits
Complex Solution Archetype

Adaptive Frame
[Heavy Attack] : Launch a heavy uppercut attack. Heavy attacks are stronger with full energy.
Active Perks


Impact

61

Range

40

Charge Rate

20

Swing Speed

40

Ammo Capacity

63

Magazine

65

Charge Time

20
How to get Complex Solution
Source: Complete activities and earn rank-up packages in the EDZ.