CALUS Mini-Tool - God Rolls, Stats & More
Legendary Submachine Gun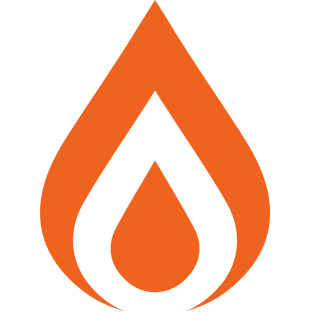 Solar

Primary
An Earth artifact, refashioned to suit the Emperor's modest tastes.

CALUS Mini-Tool PvE God Rolls
Perk Playground

Custom Roll
PvE God Rolls

Scorch Tool


CALUS Mini-Tool Archetype

MIDA Synergy
Superb handling. Move faster with this lightweight weapon equipped. This weapon grants additional speed benefits when MIDA Multi-Tool is also equipped.
Active Perks





Impact

15

Range

37

Stability

61

Handling

65

Reload Speed

46

Aim Assistance

49

Zoom

14

Airborne Effectiveness

28

Recoil Direction

80

Rounds Per Minute

900

Magazine

37

Inventory Size

70
How to get CALUS Mini-Tool
Source: The Derelict Leviathan
CALUS Mini-Tool Alternatives