Berenger's Memory - God Rolls, Stats & More
Legendary Grenade Launcher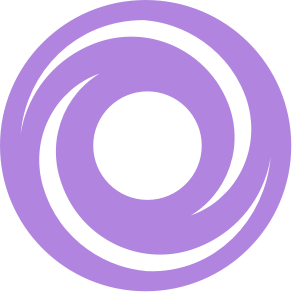 Void

Heavy
Take your place among the company of heroes.

Berenger's Memory Predefined Rolls
Predefined Rolls

Curated Roll

Recommended Traits
Berenger's Memory Archetype

Rapid-Fire Frame
Deeper ammo reserves. Slightly faster reload when magazine is empty.
Active Perks



Velocity

43

Blast Radius

35

Stability

24

Handling

11

Reload Speed

21

Aim Assistance

30

Zoom

13

Airborne Effectiveness

6

Recoil Direction

70

Inventory Size

28

Rounds Per Minute

150

Magazine

5
How to get Berenger's Memory
Source: Complete activities and earn rank-up packages on Io.