Future Safe 10 - God Rolls, Stats & More
Legendary Sword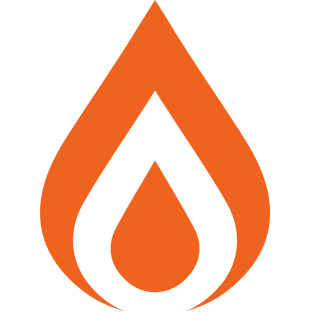 Solar

Heavy
See who's robed as if a god, who stands with pride above the rest! Destroy this ancient nameless fraud! Destroy the one whose death was blessed!

Future Safe 10 Perk Playground
Perk Playground

Custom Roll

Adaptive Frame
[Heavy Attack] : Launch a heavy uppercut attack. Heavy attacks are stronger with full energy.
Active Perks
Impact

60

Range

40

Charge Rate

20

Swing Speed

40

Ammo Capacity

60

Magazine

50

Charge Time

20
How to get Future Safe 10
Source: Complete Osiris' Lost Prophecies for Brother Vance on Mercury.