Unexpected Resurgence (Adept) - God Rolls, Stats & More
Legendary Glaive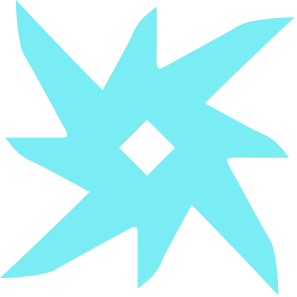 Arc

Special
"Stasis was the thesis. Strand is his dissertation." —Sister Faora

Unexpected Resurgence (Adept) Perk Playground
Perk Playground

Custom Roll
Unexpected Resurgence (Adept) Archetype

Adaptive Glaive
Hybrid melee/ranged polearm with a frontal shield. Generates energy on dealing ranged damage.
[Aim Down Sights] : Raise shield, depleting energy over time [Melee] : Kinetic melee combo
Unexpected Resurgence (Adept) Stats
Active Perks
Impact

80

Range

60

Handling

61

Reload Speed

55

Aim Assistance

74

Shield Duration

50

Airborne Effectiveness

12

Magazine

4

Inventory Size

51

Charge Time

50

Rounds Per Minute

55
How to get Unexpected Resurgence (Adept)
Source: Flawless chest completion in the Trials of Osiris Lighthouse.