It Stared Back - God Rolls, Stats & More
Legendary Sword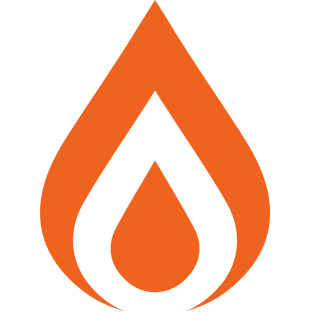 Solar

Heavy
At the edge of the universe, I stared into the infinite deep. It stared back, and was pleased. I would become the herald of its victory, and bear witness for all creation.

It Stared Back Perk Playground
Perk Playground

Custom Roll

Adaptive Frame
[Heavy Attack] : Launch a heavy uppercut attack. Heavy attacks are stronger with full energy.
Active Perks
Impact

60

Range

40

Charge Rate

20

Swing Speed

40

Magazine

50

Ammo Capacity

60

Charge Time

20
How to get It Stared Back