Merciless - Stats, Exotic Perk, Catalyst & More
Exotic Fusion Rifle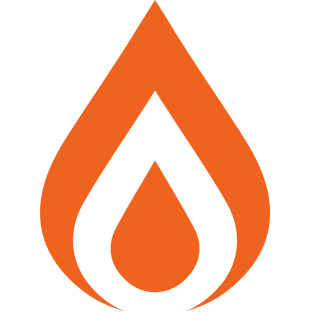 Solar

Special
PvE
PvP
Entropy is inevitable.

Impetus
Reloading immediately after a kill increases weapon damage for a short time.

Conserve Momentum
Hits with projectiles decrease this weapon's charge time for a short duration.






Upgrade Masterwork
Defeat enemies using Merciless to unlock this upgrade.

Merciless Catalyst
Upgrades this weapon to a Masterwork. Once upgraded, the weapon will obtain enhanced capabilities, such as increased stats and/or additional perks.
Impact

75

Range

39

Stability

32

Handling

41

Reload Speed

43

Aim Assistance

69

Zoom

15

Airborne Effectiveness

15

Recoil Direction

64

Inventory Size

55

Magazine

8

Charge Time

1000
Source: Exotic engrams; extremely rare world drops.