Symmetry - Stats, Exotic Perk, Catalyst & More
Exotic Scout Rifle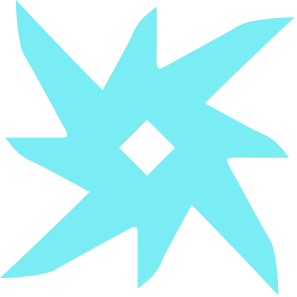 Arc

Primary
PvE
PvP
"Duality is not a curse, but a gift." —Author unknown

Dynamic Charge
Precision hits build up Dynamic Charge. Swapping to Arc Seeker mode increases damage and partially reloads the magazine based on the number of charges.

Revolution
This weapon fires full auto. [Alternate Weapon Action] : Swap to Arc Seeker mode. Arc Seekers track toward combatants you target.






Symmetry Catalyst
Upgrades this weapon to a Masterwork. Once upgraded, the weapon will obtain enhanced capabilities, such as increased stats and/or additional perks.
Defeat targets using this weapon to unlock this upgrade.

Electric Styx
Increases the maximum number of Dynamic Charge stacks.
Impact

45

Range

20

Stability

49

Handling

31

Reload Speed

15

Aim Assistance

75

Zoom

20

Airborne Effectiveness

23

Rounds Per Minute

260

Magazine

20

Recoil Direction

85

Inventory Size

60
Source: Exotic Archive at the Tower