Devil's Ruin - Stats, Exotic Perk, Catalyst & More
Exotic Sidearm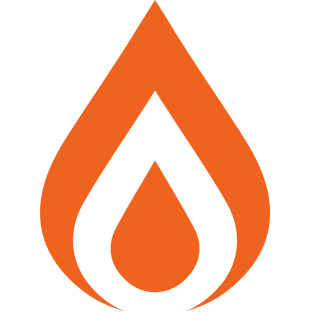 Solar

Primary
PvE
PvP
"Press on! The Devils will rue the day they came to our doors!" —Lord Shaxx

Pyrogenesis
Fully charging the laser refills the magazine from reserves.

Close the Gap
Variable trigger. Press and release to fire individual shots. Hold to charge up a high-powered, [Stagger] stunning laser. Strong against Unstoppable Champions.






Devil's Ruin Catalyst
Upgrades this weapon to a Masterwork. Once upgraded, the weapon will obtain enhanced capabilities, such as increased stats and/or additional perks.
Defeat targets using this weapon to unlock this upgrade.
Impact

49

Range

40

Stability

65

Handling

49

Reload Speed

15

Aim Assistance

56

Zoom

12

Airborne Effectiveness

23

Magazine

15

Rounds Per Minute

300

Inventory Size

64

Recoil Direction

100

Charge Time

1000
Source: Exotic Archive at the Tower
Devil's Ruin Alternatives