Lorentz Driver - Stats, Exotic Perk, Catalyst & More
Exotic Linear Fusion Rifle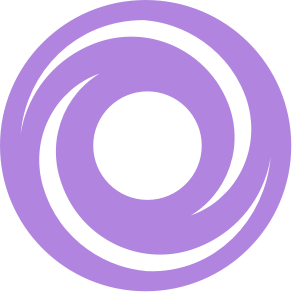 Void

Special
PvE
PvP
"Weapon system no longer explodes when trigger is pulled." —Prototype 7.2.1 Revision Notes

EM Anomaly
A precision final blow with this weapon creates an implosion that pulls in nearby targets and damages them with an additional detonation.

Lagrangian Sight
This weapon marks targets with an automated targeting system. Final blows on marked targets generate a telemetry pattern. Collecting 3 telemetry patterns without dying grants this weapon bonus damage for a long duration.






Lorentz Driver
Upgrades this weapon to a Masterwork. Once upgraded, the weapon will obtain enhanced capabilities, such as increased stats and/or additional perks.
Defeat targets using this weapon to unlock this upgrade.

Jump Driver
Lorentz Driver gains an enhanced radar. Additionally, while this weapon has 3 telemetry patterns, EM Anomaly detonations no longer require a precision final blow.
Impact

41

Range

38

Stability

47

Handling

25

Reload Speed

28

Aim Assistance

22

Zoom

25

Airborne Effectiveness

1

Recoil Direction

79

Inventory Size

35

Magazine

6

Charge Time

533
How to get Lorentz Driver
Source: Exotic Archive at the Tower
Lorentz Driver Alternatives