Le Monarque - Stats, Exotic Perk, Catalyst & More
Exotic Combat Bow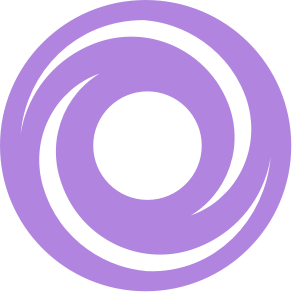 Void

Primary
PvE
PvP
"Wings flutter. Beauty distracts. Poison injects. The butterfly's curse extends to your enemies. A short life, shortened further by your hand." —Ada-1

Snapshot Sights
Faster time to aim down sights.

Poison Arrows
Arrows fired quickly after a full draw become poison arrows. Precision hits with poison arrows stun the combatant and spread poison to nearby ones. Strong against [Disruption] Overload Champions.





Le Monarque Catalyst
Upgrades this weapon to a Masterwork. Once upgraded, the weapon will obtain enhanced capabilities, such as increased stats and/or additional perks.
Defeat targets using this weapon to unlock this upgrade.

Unrelenting
Rapidly defeating targets triggers health regeneration. Guardians and powerful combatants count as more than one kill.
Impact

68

Accuracy

73

Stability

46

Handling

54

Reload Speed

40

Aim Assistance

70

Zoom

18

Airborne Effectiveness

18

Charge Time

80

Recoil Direction

78

Draw Time

612

Inventory Size

56
Source: Exotic Archive at the Tower