Tractor Cannon - Stats, Exotic Perk, Catalyst & More
Exotic Shotgun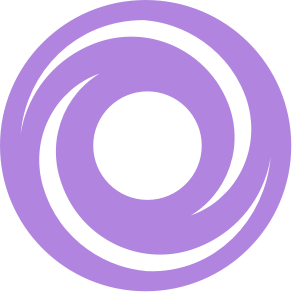 Void

Heavy
PvE
PvP
Property of Ishtar Collective. WARNING: Gravity propulsor beam can cause serious injury or even death.

The Scientific Method
Damaging an opponent temporarily increases speed and handling.

Repulsor Force
This weapon emits a powerful impulse that pushes enemies away, suppresses their abilities, and makes them more vulnerable to all incoming damage.






Upgrade Masterwork
Defeat enemies using Tractor Cannon to unlock this upgrade.

Tractor Cannon Catalyst
Upgrades this weapon to a Masterwork. Once upgraded, the weapon will obtain enhanced capabilities, such as increased stats and/or additional perks.
Impact

65

Range

10

Stability

80

Handling

40

Reload Speed

15

Aim Assistance

90

Zoom

12

Airborne Effectiveness

8

Rounds Per Minute

80

Recoil Direction

60

Magazine

4
How to get Tractor Cannon
Source: Exotic engrams; extremely rare world drops.
Tractor Cannon Alternatives