Fighting Lion - Stats, Exotic Perk, Catalyst & More
Exotic Grenade Launcher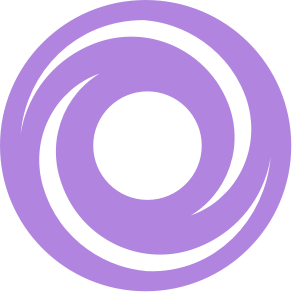 Void

Primary
PvE
PvP
"I call it the Zhang Fei. It hits almost as hard as I do." —Wei Ning

Thin the Herd
Direct hits do more damage to combatant shields. Dealing damage increases reload speed. Rapid final blows against grenade-damaged combatants refill the magazine.

Delayed Gratification
Grenade projectiles will bounce off surfaces. [Shoot] : Fire; release to detonate.






Upgrade Masterwork
Defeat enemies and complete bounties to unlock this upgrade.

Fighting Lion Catalyst
Upgrades this weapon to a Masterwork. Once upgraded, the weapon will obtain enhanced capabilities, such as increased stats and/or additional perks.
Velocity

40

Blast Radius

100

Stability

50

Handling

80

Aim Assistance

80

Zoom

13

Airborne Effectiveness

12

Recoil Direction

60

Rounds Per Minute

90

Magazine

1
Source: Exotic engrams; extremely rare world drops.
Fighting Lion Alternatives