Collective Obligation - Stats, Exotic Perk, Catalyst & More
Exotic Pulse Rifle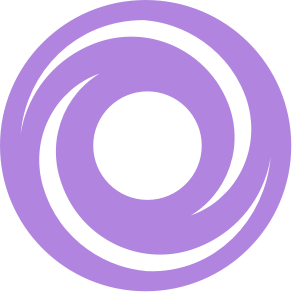 Void

Primary
PvE
PvP
"What The Witness gave me, I give to you. May it serve you in death, or in finality. It cannot be both." —Rhulk, disciple of the Witness
Collective Obligation Guide

Umbral Sustenance
This weapon's magazine is automatically reloaded when you gain Devour, a Void overshield, or become invisible.

Void Leech
This weapon leeches Void debuffs when damaging targets that are suppressed, weakened, or volatile. Once charged, [Alternate Weapon Action] to swap firing modes. In this mode, damage from this weapon applies the same Void debuffs that were leeched.
Collective Obligation Perks





Collective Obligation Catalyst

Collective Obligation Catalyst
Upgrades this weapon to a Masterwork. Once upgraded, the weapon will obtain enhanced capabilities, such as increased stats and/or additional perks.
Defeat targets using this weapon to unlock this upgrade.
Collective Obligation Stats
Impact

29

Range

49

Stability

55

Handling

41

Reload Speed

41

Aim Assistance

67

Zoom

17

Airborne Effectiveness

26

Rounds Per Minute

390

Magazine

36

Inventory Size

58

Recoil Direction

76
How to get Collective Obligation
Source: "Vow of the Disciple" Raid
Collective Obligation Alternatives