Duality - Stats, Exotic Perk, Catalyst & More
Exotic Shotgun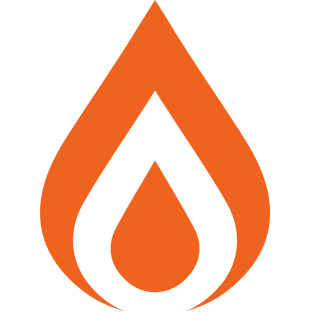 Solar

Special
PvE
PvP
"The question becomes whether or not to fire, not where to aim." —Osiris

On Black Wings
Pellet final blows grant a stacking precision damage and reload speed buff. Precision hits with slugs extend the duration.

Compression Chamber
Fires a pellet spread in hip-fire or a single high-damage slug while aiming.






Duality Catalyst
Upgrades this weapon to a Masterwork. Once upgraded, the weapon will obtain enhanced capabilities, such as increased stats and/or additional perks.
Defeat targets using this weapon to unlock this upgrade.
Impact

80

Range

70

Stability

45

Handling

60

Reload Speed

1

Aim Assistance

65

Zoom

12

Airborne Effectiveness

6

Rounds Per Minute

65

Magazine

6

Inventory Size

70

Recoil Direction

78
Source: Exotic Archive at the Tower