Polaris Lance - Stats, Exotic Perk, Catalyst & More
Exotic Scout Rifle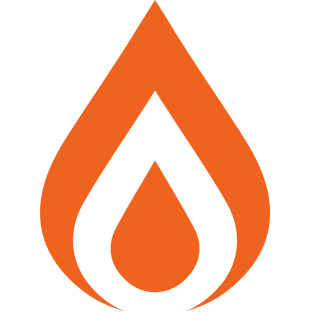 Solar

Primary
PvE
PvP
"I've forgotten so much of my past life, of my family. But when I hold this rifle, everything feels right. I feel like… I'm home." —Ana Bray

Zen Moment
Causing damage with this weapon reduces recoil and flinch over time.

The Perfect Fifth
Precision hits return ammo to the mag. Landing 4 precision hits loads a delayed Solar explosive round for your next shot.






Upgrade Masterwork
Defeat combatants while using Polaris Lance to unlock this upgrade.

Polaris Lance Catalyst
Upgrades this weapon to a Masterwork. Once upgraded, the weapon will obtain enhanced capabilities, such as increased stats and/or additional perks.
Impact

67

Range

70

Stability

50

Handling

29

Reload Speed

33

Aim Assistance

39

Zoom

21

Airborne Effectiveness

27

Rounds Per Minute

150

Recoil Direction

77

Inventory Size

55

Magazine

14
Source: Exotic Archive at the Tower
Polaris Lance Alternatives