Borealis - Stats, Exotic Perk, Catalyst & More
Exotic Sniper Rifle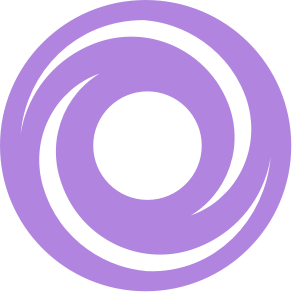 Void

Special
PvE
PvP
Light is a spectrum. Why limit yourself to a single hue?

Ionic Return
Breaking a combatant's shield—or the shield of a Guardian using a Super—with the matched damage type refills the magazine from reserves and grants bonus damage rounds. Breaking a combatant's shield with a matched damage type Ionic Return round refreshes the perk.

The Fundamentals
[Alternate Weapon Action] : Changes this weapon's damage type, cycling between Solar, Arc, and Void. Grants different stats based on your selected damage type.
Solar - Increases reload speed and aerial effectiveness. Arc - Increases handling and range. Void - Stability and aim assist.






Upgrade Masterwork
Defeat enemies using Borealis to unlock this upgrade.

Borealis Catalyst
Upgrades this weapon to a Masterwork. Once upgraded, the weapon will obtain enhanced capabilities, such as increased stats and/or additional perks.
Impact

90

Range

49

Stability

47

Handling

70

Reload Speed

65

Aim Assistance

65

Zoom

45

Airborne Effectiveness

12

Magazine

4

Inventory Size

55

Rounds Per Minute

72

Recoil Direction

55
Source: Exotic engrams; extremely rare world drops.