Cloudstrike - Stats, Exotic Perk, Catalyst & More
Exotic Sniper Rifle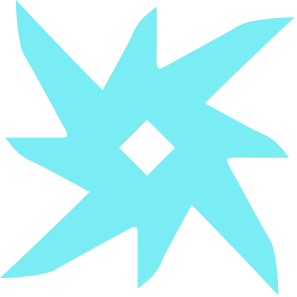 Arc

Special
PvE
PvP
They return to moons devoid. Their eyes searching. It's just begun. Meet this storm of sound and fury, till thunder-clashes fade to silence.
Stormbringer
Rapid precision hits create a lightning storm at the point of impact.

Mortal Polarity
Precision final blows generate a lightning bolt at the target's location.





Cloudstrike Catalyst
Upgrades this weapon to a Masterwork. Once upgraded, the weapon will obtain enhanced capabilities, such as increased stats and/or additional perks.
Defeat targets using this weapon to unlock this upgrade.

Triple Tap
Rapidly landing precision hits will return one round to the magazine.
Impact

55

Range

60

Stability

49

Handling

46

Reload Speed

40

Aim Assistance

68

Zoom

50

Airborne Effectiveness

7

Magazine

7

Inventory Size

70

Rounds Per Minute

140

Recoil Direction

68
Source: Rare drop from higher difficulty Empire Hunts.