Eyes of Tomorrow - Stats, Exotic Perk, Catalyst & More
Exotic Rocket Launcher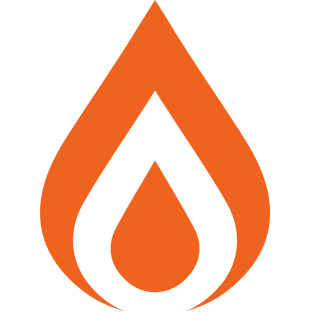 Solar

Heavy
PvE
PvP
"I want to see it all, unhindered, and know it's mine to take." —Clovis Bray

Adaptive Ordnance
Defeating 4 or more combatants in a single volley increases the damage of the next volley and refunds ammunition.

Eyes on All
This weapon is capable of tracking and firing at multiple targets simultaneously.





Eyes of Tomorrow Catalyst

Eyes of Tomorrow Catalyst
Upgrades this weapon to a Masterwork. Once upgraded, the weapon will obtain enhanced capabilities, such as increased stats and/or additional perks.
Defeat targets using this weapon to unlock this upgrade.
Velocity

52

Blast Radius

50

Stability

72

Handling

44

Reload Speed

46

Aim Assistance

68

Zoom

20

Airborne Effectiveness

7

Recoil Direction

75

Magazine

1

Inventory Size

20

Rounds Per Minute

20
How to get Eyes of Tomorrow
Source: "Deep Stone Crypt" raid.
Eyes of Tomorrow Alternatives