Deathbringer - Stats, Exotic Perk, Catalyst & More
Exotic Rocket Launcher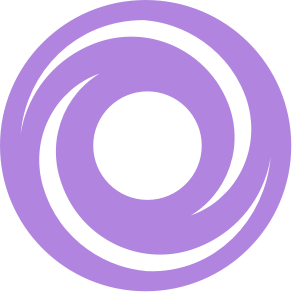 Void

Heavy
PvE
PvP
"Sing them a lullaby of death and nothing more."

Dark Descent
The further a Void orb falls, the more powerful its detonation becomes.

Dark Deliverance
Fires remotely detonated projectiles that drop Void orbs on combatants. [Shoot] : Fire; release to detonate.






Deathbringer Catalyst
Upgrades this weapon to a Masterwork. Once upgraded, the weapon will obtain enhanced capabilities, such as increased stats and/or additional perks.
Defeat targets using this weapon to unlock this upgrade.

Dead Weight
Increases how quickly Dark Descent reaches its full potential.
Velocity

40

Blast Radius

90

Stability

58

Handling

66

Reload Speed

33

Aim Assistance

72

Zoom

20

Airborne Effectiveness

3

Rounds Per Minute

15

Inventory Size

36

Recoil Direction

58

Magazine

1
Source: An Exotic quest or challenge.