Ruinous Effigy - Stats, Exotic Perk, Catalyst & More
Exotic Trace Rifle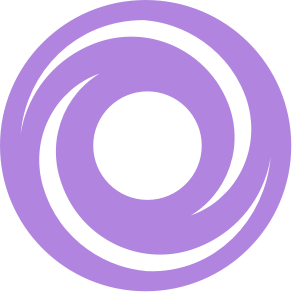 Void

Special
PvE
PvP
From the many wings of ruin blows a wind that will reshape this dead world.

Evolution
Transmutation spheres you create can be picked up and wielded as weapons by you or your allies. • [Light Attack] : Light attack • [Heavy Attack] : Suppressing heavy attack • [Block] : Guard/drain nearby targets

Transmutation
Final blows with this weapon collapse victims into Void Transmutation spheres.






Ruinous Effigy Catalyst
Upgrades this weapon to a Masterwork. Once upgraded, the weapon will obtain enhanced capabilities, such as increased stats and/or additional perks.
Defeat combatants using this weapon or with Transmutation spheres, or destroy Eyes of Savathûn to unlock this upgrade.

Deconstruction
This weapon deals increased damage against targets damaged by Transmutation spheres.
Impact

8

Range

35

Stability

63

Handling

48

Reload Speed

33

Aim Assistance

84

Zoom

12

Airborne Effectiveness

16

Inventory Size

46

Recoil Direction

96

Rounds Per Minute

1000

Magazine

94
How to get Ruinous Effigy
Source: Exotic Archive at the Tower
Ruinous Effigy Alternatives