Trespasser - Stats, Exotic Perk, Catalyst & More
Exotic Sidearm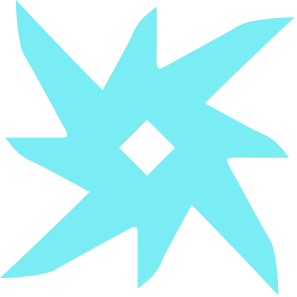 Arc

Primary
PvE
PvP
"You are not welcome."

Be the Danger
Final blows with Unrepentant superbursts automatically reload your weapon and provide an Unrepentant superburst.

Unrepentant
Reloading after defeating a target causes the next burst to be a longer, more powerful superburst.






Trespasser Catalyst
Upgrades this weapon to a Masterwork. Once upgraded, the weapon will obtain enhanced capabilities, such as increased stats and/or additional perks.
Defeat targets using this weapon to unlock this upgrade.

Tunnel Vision
Reloading after defeating a target greatly increases target acquisition and aim down sight speed for a short duration.
Impact

75

Range

39

Stability

85

Handling

53

Reload Speed

33

Aim Assistance

70

Zoom

12

Airborne Effectiveness

29

Magazine

30

Inventory Size

50

Rounds Per Minute

491

Recoil Direction

100
Source: Season Pass Reward