Featured Strand Builds

RestAssured


PvE Strand Builds

gmeiners' Suspending Necromancer



gmeiners' Strand DPS Warlock



Plunder's Threadling Master



Mactics' Threadling Warlock


Subclass
Super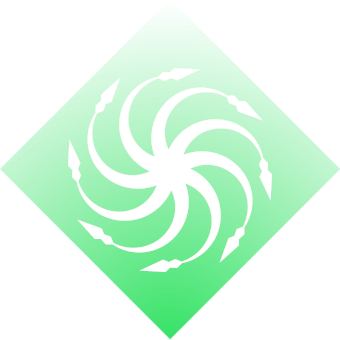 Abilities




Aspects


Fragments




Mods
Head


Arms


Chest



Legs



Class Item


Artifact




Stats Priority






Weapons
Rufus's Fury
Legendary Auto Rifle
You can spawn even more Threadlings with this weapon, any weapon with the perk Hatchling is great in this slot.
Armor

Swarmers
Exotic Leg Armor
These buff your many Threadlings by making enemies hit by a Threadling Unravel.
This build is all about Threadlings if that wasn't obvious enough from the name of the build. The primary means of spawning Threadlings is through consuming Threadling Grenade to activate Mindspun Invocation. These Threadlings will be perched and attack any target the player shoots at. This is supplemented by Rift spawning Threadlings, and weapons with the perk Hatchling.
All of these sources of Threadlings are buffed by Thread of Evolution and Swarmers. These boots buff Threadlings so they Unravel targets damaged by Threadlings which adds an extra element to this build's offense by chaining damage between targets. The final bit to take note of that Swarmers adds to the build is that Tangles will spawn Threadlings when destroyed.
Consume Threadling Grenade to gain 5 Perched Threadlings
Cast Rift as needed for more Threadlings and healing
Shoot targets with your Strand Weapons to unleash your Threadlings on enemies to Unravel them and spawn an Orb of Power as well as a Tangle from a defeated target
Pick up the Orb of Power for Threaded Mail and Grenade energy
Shoot at the spawned Tangle to create more Threadlings and an AoE explosion