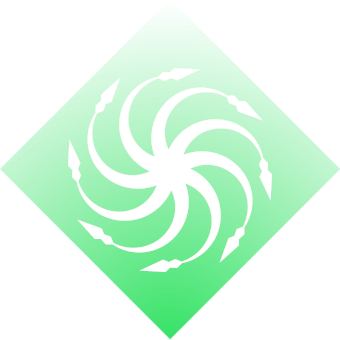 They have an Army, We have Threadlings!
Warlock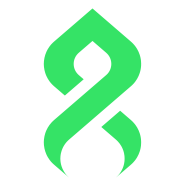 Strand
PvE
by

Maxxc12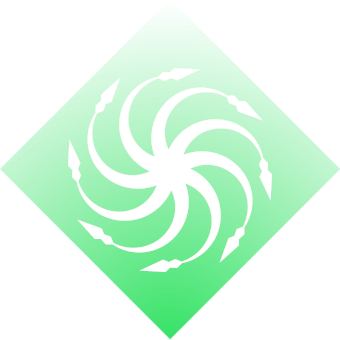 They have an Army, We have Threadlings!
Strand Warlock build for PvE by Maxxc12
Featured Strand Builds

RestAssured


PvE Strand Builds

gmeiners' Suspending Necromancer



gmeiners' Strand DPS Warlock



Plunder's Threadling Master



Mactics' Threadling Warlock


Subclass
Super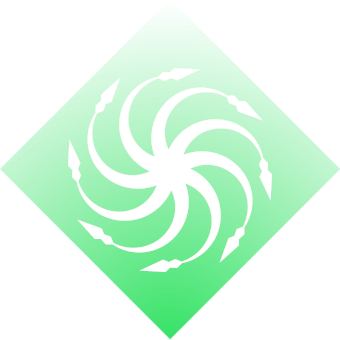 Abilities




Aspects


Fragments




Mods
Head



Arms



Chest


Legs



Class Item


Stats Priority






Weapons
Rufus's Fury
Legendary Auto Rifle
Demolitionist and Hatchling is the recommended roll as it boosts this build immensely. Your kills not only provide more threadlings, but they also grant you grenade energy. This also synergizes with this build even more because every time you use your grenade the weapon gets reloaded.
Armor

Verity's Brow
Exotic Helmet
A kill with a Strand weapon will grant Death Throes. This buff provides both a grenade damage buff and regeneration rate boost.
The primary combat loop of this build starts with consuming your Threadling Grenade to generate 5 Threadlings, and to activate your grenade kickstarts together with your armor charges if you have any. Then start shooting and killing enemies with Rufus' Fury to unleash your threadlings and to generate more threadlings through the use of the hatchling perk. While doing that you will be generating grenade energy through Thread of Generation Fragment and Veritys Brow as well as triggering Death Thrones for your next grenade throw.
After that place your Rift to unleash your remaining threadlings as well as create 3 new ones. Apart from that you will also gain grenade energy on activation because of the bomber mod.
If you still need more grenade energy pick up orbs or start shooting more enemies to once again gain more grenade energy through Thread of Generation.
From there consume your grenade if there are waves of low health enemies, otherwise throw your grenade as much as possible if there is a high health target and Death Throes is active.
Consume your grenade to generate 5 Threadlings.
Start shooting / killings enemies with Rufus' Fury to unleash your threadlings as well as generate more threadlings and grenade energy.
Place your rift to unleash remaining threadlings and create 3 new ones.
If you still need more grenade energy pick up Orbs of Power or start shooting more enemies to generate more energy.
Throw or consume your grenade again, if there is one high health enemy throw your grenade while Death Thrones is active, otherwise consume it again.
Repeat