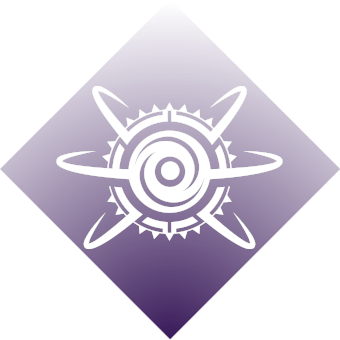 Scatter Spam
Warlock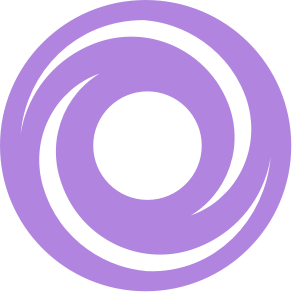 Void
PvE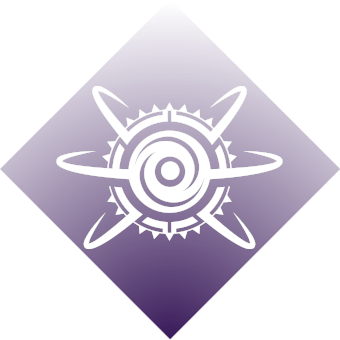 Scatter Spam
Void Warlock build for PvE
Subclass
Super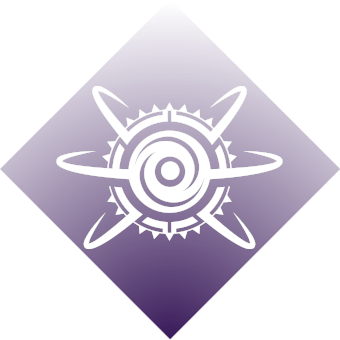 Abilities




Aspects


Fragments




Mods
Head



Arms



Chest



Legs


Class Item


Stats Priority






Weapons
Unforgiven
Legendary Submachine Gun
A good void SMG that takes advantages of the buffs to void weapons.
Armor

Nothing Manacles
Exotic Gauntlets
This exotic gives an extra charge and aggressive tracking to Scatter Grenade, including its strength immensely.
Scatter Grenades paired with Nothing Manacles are a potent tool for clearing groups of enemies due to the gauntlets giving tracking and an extra charge.
With Echo of Expulsion grenade kills make enemies explode, increasing the power of the grenades. If an enemy is not killed by the grenade it is weakened from the Echo of Undermining Fragment. The mods are picked to create Orbs of Power to build up Armor Charge, which will then lead to quicker grenade cooldowns via Grenade Kickstart and Innervation. This will allow you to get grenades much faster.
The survivability of this build comes from Devour which is gained from picking up Orbs of Power or from Void Ability kills. Once Devour is active, if a kill is secured before the timer ends, Devour is refreshed.
Throw Scatter Grenades to create Orbs of Power, activate Devour, generate Super energy, create an Orb of Power, and activate Echo of Expulsion on a kill and to weaken enemies damaged
Pick up Orb of Power to gain Devour, grenade energy, and build Armor Charge
With Armor Charge, throw Scatter Grenade on cooldown to activate Grenade Kickstart
If no grenade is availabe, get a kill with weapons to keep Devour active