Subclass
Super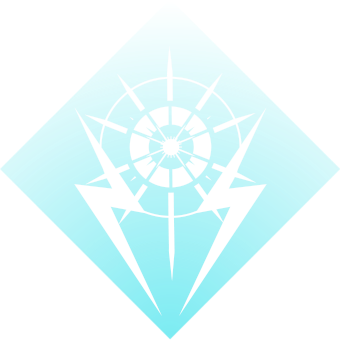 Abilities




Aspects


Fragments




Mods
Head



Arms



Chest



Legs



Class Item


Stats Priority






Weapons
IKELOS_SMG_v1.0.3
Legendary Submachine Gun
Using Voltshot on the Ikelos smg will trigger our exotic: Crown of Tempest as it states that Jolt final blows will increase the recharge rate of abilities.
Armor

Crown of Tempests
Exotic Helmet
Every time an enemy is killed by a melee, grenade, Arc Soul, or a Jolt from Ikelos, a stack of Conduction Tines is gained.
This increases grenade, super, melee regeneration rate by 175% | 350% | 525% and Stormtrance drains slower by 22% | 44% | 66% allowing for heavy ability spam
Start by placing down a rift, spawning a Arc Soul from the Aspect, this will idle by and give Conduction Tine stacks as we play.
Throwing grenade will give more stacks whilst spawning in Ionic Traces from Spark of Ions due to enemies being Jolted by Spark of Shock.
When picking up orbs, Ikelos smg, which can also proc Conduction Tines, will gain a damage bonus from the surge, and activate Font of Wisdom, giving +30 to Intellect.
Simply cycle between the 3 abilities, heal from rift, instantly regain rift from Bolstering Detonation, and get kills from Voltshot whenever possible.
Place down Rift to gain an Arc Soul
Throw a grenade to gain super energy and more stacks of Conduction Tines, spawning in Orbs of Power
Pick up orbs to get more ability energy
Cycle between all abilities, keeping the Conduction Tine stacks at 3x at all times