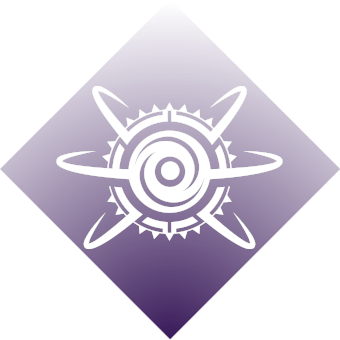 gmeiners' Invincible Plague Spreader
Warlock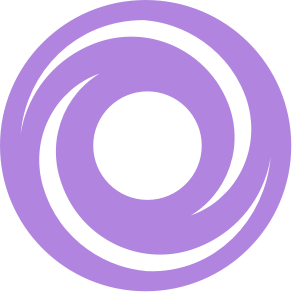 Void
PvE
by

gmeiners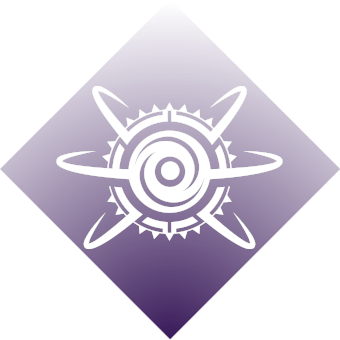 gmeiners' Invincible Plague Spreader
Void Warlock build for PvE by gmeiners
Subclass
Super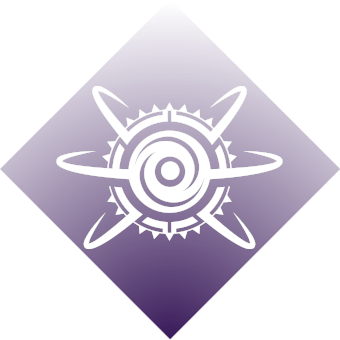 Abilities




Aspects


Fragments




Mods
Head



Arms


Chest



Legs



Class Item



Stats Priority



Weapons
Thorn
Exotic Hand Cannon
Spreads Poison Damage and Offers Great Add clear against red / orange bar enemies
Armor

Necrotic Grip
Exotic Gauntlets
Melee hits poison enemies. Enemies that die from the poison spread its effect to others nearby.
This combines with the thorn poison kills to spread damage.
Once devour is proc'd and soul devourer is active, you are able to clear effectively by focusing one red bar enemy at a time. This should constantly spread the effects of thorn when enemies die, feeding you multiple wisps which refresh soul devourer and prevent the need to reload.
Tankier enemies can also be dealt with effectively by spamming thorn combined with a weaken source from a grenade or void soul from placing down a rift.
The remainder of weapons should be focused for boss damage or dealing with extremely tanky enemies (Champs and Minibosses).
Proc Devour for Survivability (Ability Kill, Orb, or Void Breech)
Get a kill with thorn and collect the wisp for soul devourer
Clear adds