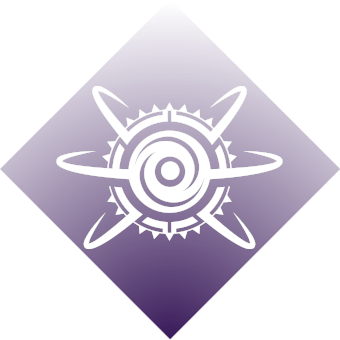 gmeiners' Child Debuff Spam Warlock
Warlock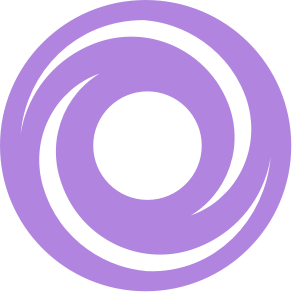 Void
PvE
by

gmeiners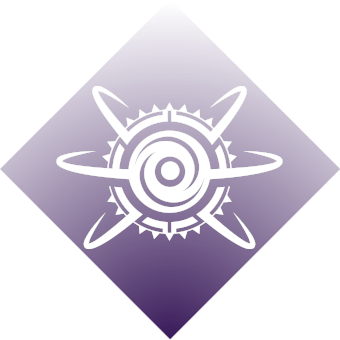 gmeiners' Child Debuff Spam Warlock
Void Warlock build for PvE by gmeiners
Subclass
Super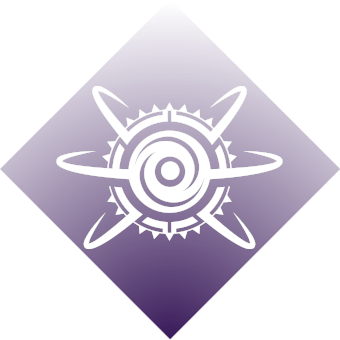 Abilities




Aspects


Fragments




Mods
Head


Arms



Chest



Legs



Class Item



Artifact

Stats Priority



Weapons
Izanagi's Burden
Exotic Sniper Rifle
Good for tankier enemies and supplemental damage. Also for damage rotations. Heritage, Succession, and Riptide are all good alternative Kinetic slot options.
Armor

Briarbinds
Exotic Gauntlets
Allows you to pick up and re-apply Void Souls
This build allows you to constantly weaken multiple groups of adds by applying Void Souls.
Casting your Rift and tagging an enemy will release the Void Soul from Child of the Old Gods which can then be picked up and applied to enemies, fully refreshing it's duration.
Grenade kills will constantly grant volatile rounds for void weapons with Echo of Instability and grenade energy is returned through Void Souls, demolitionist, and devour kills.
When another Rift is charged, a second Void Soul can also be sent out and both can be constantly picked up and refreshed to control large groups of enemies.
Cast Rift to activate Child of the Old Gods
Send out Void Soul by tagging an enemy
Get a Grenade kill
Get kills with Volatile Rounds on Void weapons
Grab Void Soul or cast a new Rift