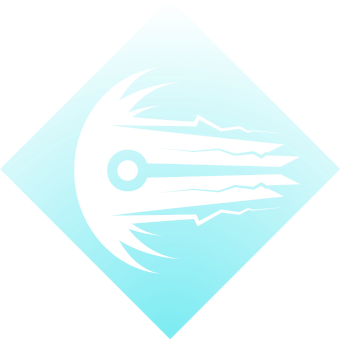 Datto's Arc Warlock
Warlock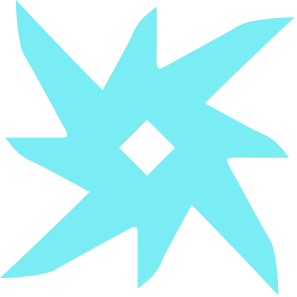 Arc
PvE
by

Datto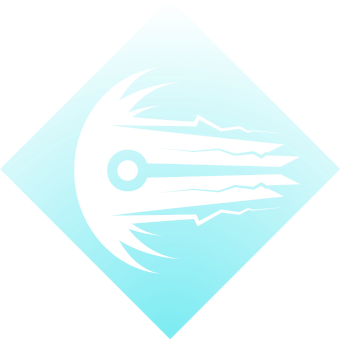 Datto's Arc Warlock
Arc Warlock build for PvE by Datto
Subclass
Super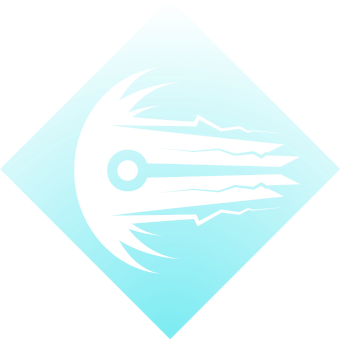 Abilities




Aspects


Fragments




Mods
Head



Arms



Chest



Legs


Class Item



Stats Priority






Weapons
Coldheart
Exotic Trace Rifle
This Trace Rifle synergizes with Arc builds very well due to its creation of Ionic Traces. Ionic Traces work well with Warlocks especially as they track to you, allowing you to remain safely in your rift.
Armor

Fallen Sunstar
Exotic Helmet
Ionic Trace creation is a strong component of arc builds that give ability energy. This exotic increases their tracking, efficacy, and gives allies ability energy from Ionic Traces as well.
Potential replacements are Crown of Tempests for ability generation from Jolted targets or Getaway Artist to lean more into Arc Souls.
This build offers a little bit of everything. Good wave clear through the use of the buffed Arc Soul, single target damage with Pulse Grenade and Coldheart, survivability with the Electric Armor seasonal artifact, and crowd control with the blinding of Spark of Beacons and Spark of Brilliance.
The general rotation of the build involves starting off with a Rift to have access to the highly buffed Arc Soul. Use the Arc Soul, Pulse Grenade, and Coldheart to kill enemies; in which the latter two create Orbs of Power and Ionic Traces. This will supplement ability energy, and with the Powerful Attraction mod, the next Rift used will collect all nearby Orbs of Power allowing you to play safer in cover in a Rift.
The seasonal artifact mods tie this all together with Coldheart being able to stun Overload Champions, Thunderous Retort increasing super damage, Lightning Strikes Twice increasing grenade uptime, Shock and Awe for spreading Jolt, and Electric Armor for survivability while being Amplified.
Cast Rift for healing and an Arc Soul
Utilize Coldheart to kill enemies and create Ionic Traces for ability energy
Create Orbs of Power with Pulse Grenade kills
Cast Rift to pick up Orbs of Power with the Powerful Attraction mod to activate Arc Weapon Surge mods