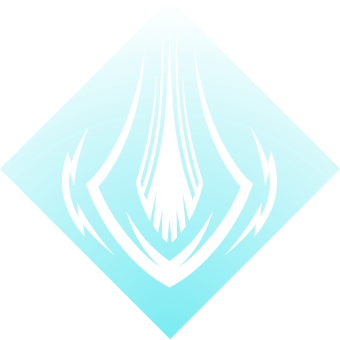 Thunderous Pulse
Titan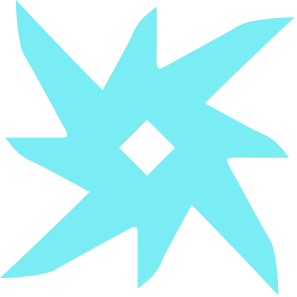 Arc
PvE
by

Plunderthabooty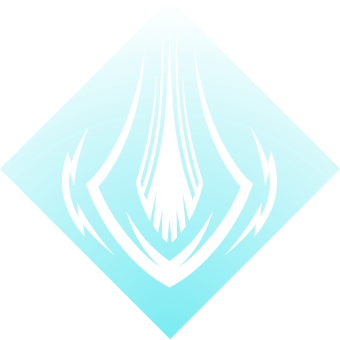 Thunderous Pulse
Arc Titan build for PvE by Plunderthabooty
Subclass
Super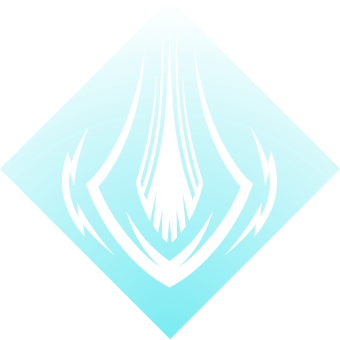 Abilities



Aspects


Fragments




Mods
Head



Arms



Chest



Legs



Class Item


Stats Priority






Weapons
Coldheart
Exotic Trace Rifle
Coldheart will generate extra Ionic Traces to top off your abilities if need be. Grenades do the bulk of the damage, so Coldheart is there to fuel abilities.
Armor

Heart of Inmost Light
Exotic Chest Armor
Heart of Inmost Light is still the best Utility Exotic as it provides a lot of extra damage to grenades and a ton of ability regen to the Grenade and Melee abilities!
This Build is all about throwing as many Pulse Grenades as you can! When this build is paired with one or two other guardians using Strand things start to get wild! Since Strand guardians can suspend champions you can always hit them with Pulse Grenade and guarantee 6 to 7 Ionic Traces from one grenade.
On top of that, the damage ramps up from the Touch of Thunder Aspect and Heart of Inmost Light since the Champions or high health targets can't move! The entire Mod and Fragment selection is all towards getting that grenade as fast as possible so you can create Thunderous Pulse Grenades that do amazing damage and always have them available.
Use Pulse Grenade to start doing damage and generate Ionic Traces
Activate Thruster right after you throw your grenade
This will proc Heart of Inmost Light for increased damage and ability regen
Throw your grenade as soon as you get it and use your melee ability as well
Grab Orbs of Power you see, they heal you and provide ability energy
Continue this loop for infinite high damage Pulse Grenades