Featured Strand Builds

gmeiners


PvE Strand Builds

Plunder's God of War



Rest's One Punch Titan



FreakisFire's Banner Rage Strand Titan



Plunder's War Storm



FreakisFire's Puppetmaster



FreakisFire's Flechette Fury


Subclass
Super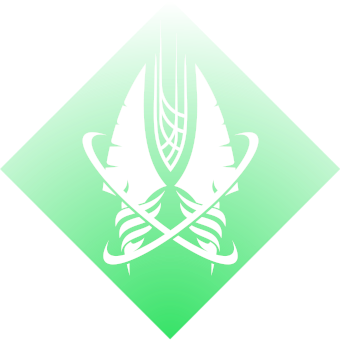 Abilities




Aspects


Fragments




Mods
Head


Arms



Chest


Legs



Class Item



Artifact




Stats Priority






Weapons
Quicksilver Storm
Exotic Auto Rifle
With the Catalyst this weapon becomes Strand, and will synergize with the Artifact mods.
Armor

Abeyant Leap
Exotic Leg Armor
Allows Barricade to Suspend multiple targets with ease and gives Woven Mail when a target is Suspended.
The goal of this build is to CC targets with the use of the Suspend mechanic.
Targets are suspended by the use of Barricade and Shackle Grenade. Barricade's Suspend is buffed by the use of Abeyant Leap, making Barricade's Suspend track aggressively and apply to more targets; this exotic also has the added benefit of granting Woven Mail when suspending a target. Thread of Transmutation will create a Tangle on kills when Woven Mail is active. Thread of Continuity increases the duration in which enemies are suspended.
It is important to kill these targets while they are suspended to get back class ability energy from Thread of Mind. The primary means of spawning Orbs of Power is through the Reaper mod via kills after using Barricade and melee kills with Frenzied Blade.
Utilize Barricade to Suspend multiple targets and acquire Woven Mail
Kill enemies to spawn an Orb of Power from Reaper, spawn a Tangle, and recover Barricade energy (kills on a suspended enemy will create a Tangle)
Shoot a Tangle to damage surrounding enemies
Suspend targets once again with Shackle Grenade, recharge Barricade, and reacquire Woven Mail
Repeat