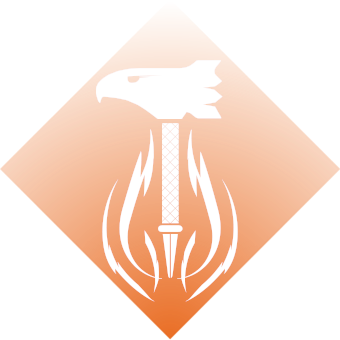 Survivable Splendor
Titan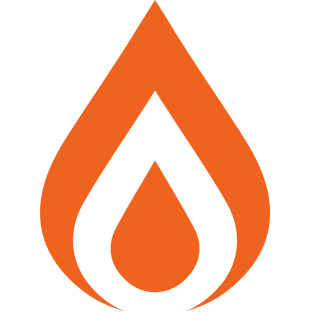 Solar
PvE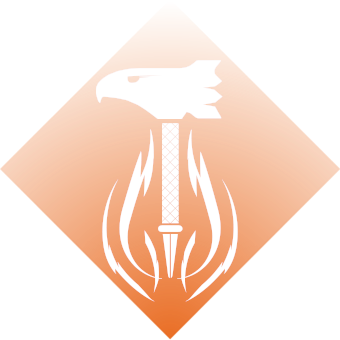 Survivable Splendor
Solar Titan build for PvE
PvE Solar Builds

Plunder's Banshee's Wail


Subclass
Super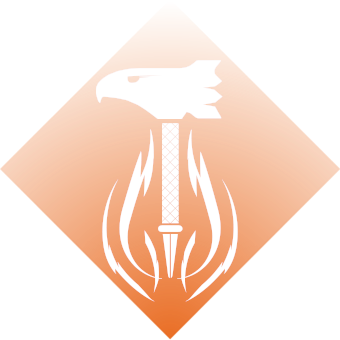 Abilities




Aspects


Fragments




Mods
Head



Arms


Chest



Legs



Class Item



Stats Priority






Weapons
CALUS Mini-Tool
Legendary Submachine Gun
The Scorch from Incandescent will regenerate Barricade even quicker. Any weapon with Incandescent is a good option.
Armor

Loreley Splendor Helm
Exotic Helmet
The best exotic in the game for survivability as it will use Barricade to create a healing Sunspot when damaged.
The purpose of this build is to stay alive as well as possible in higher-difficulty content. Loreley Splendow Helm will give most of this build's survivability through activating a Restoration Sunspot when your health gets low by using the Barricade Cooldown.
The other tools of the class are designed to get your class ability back as quickly as possible in order for this effect to be used as much as possible. Scorching targets will give class ability energy through the Ember of Singeing Fragment, which gets activated by a weapon with Incandescent, and melee damage from Throwing Hammer will also give back class energy via Focusing Strike, which you can elect to use two copies of if preferred over stat mods.
Other forms of healing and survivability this class has when the class ability is recharging is from Healing Grenade and the creation of Sunspots on Throwing Hammer kills. Between all of these sources of healing and recovery, enemies will have a difficult time taking you down.
When at low health Loreley Splendor Helm will passively activate to create a Sunspot from class ability energy
Replenish class ability energy by dealing melee damage with Throwing Hammer
Utilize Healing Grenade if your health is low and your class ability is not fully charged