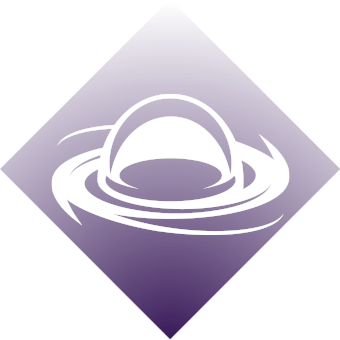 Rest's Explosive Finisher
Titan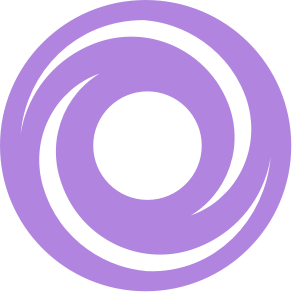 Void
PvE
by

RestAssured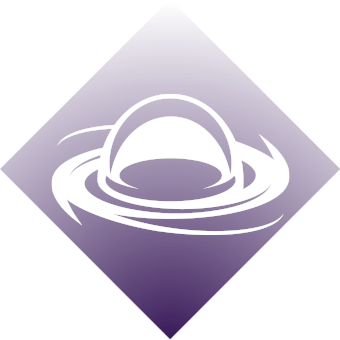 Rest's Explosive Finisher
Void Titan build for PvE by RestAssured
PvE Void Builds

Plunder's Become the Falcon



Rest's Second Shield



Datto's No Backup Plans



Midnight Thunder


PvP Void Builds

Overshield Area Control


Subclass
Super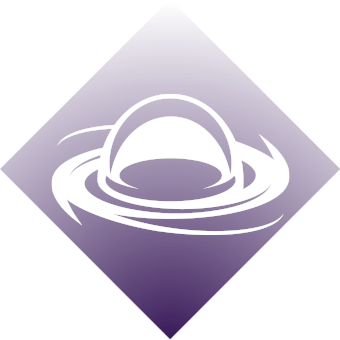 Abilities




Aspects


Fragments



Mods
Head


Arms



Chest



Legs


Class Item



Stats Priority






Weapons
Unforgiven
Legendary Submachine Gun
Any weapons work as the build mostly revolves around finishers.
Armor

Severance Enclosure
Exotic Chest Armor
Finishers and powered melee final blows cause a damaging explosion.
The goal of this build is to make everything explode with your finisher alone.
Severance Enclosure will make enemies explode when you finish them alongside echo of cessation which makes enemies around you become volatile. Pairing those together with the aspect controlled demolition, which makes your volatile spread and heal you and your teammates, makes you a walking mini nuke. Survivability also comes from echo of starvation which procs devour and echo of obscurity which makes you invisible after a finisher.
Your other aspect bastion will provide you with an overshield when you use your class ability. With things like void breaches, bolstering detonation, and utility kickstart you will be getting your class ability back fast. You can use this for protection to get a finisher or have for getting out of a sticky situation.
Devour will also be healing you to full on every kill while also supplying you with extra grenade energy to proc some of the mods.
Get an enemy weak with your weapon of choice
Use your finisher ability on that enemy
Apply volatile and explode everything with your exotic
Finish any other weak enemies from first finisher
Use bastion overshield to escape or secure a finisher