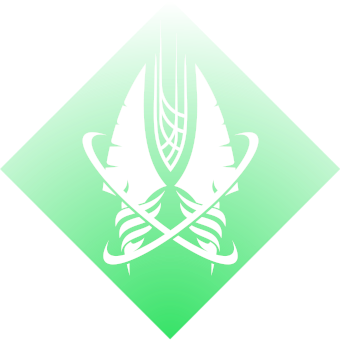 Rest's Best Strand Titan
Titan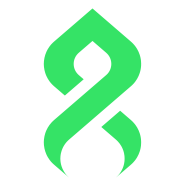 Strand
PvE
by

RestAssured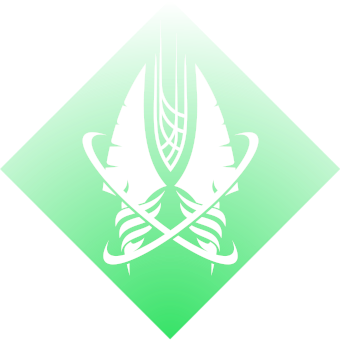 Rest's Best Strand Titan
Strand Titan build for PvE by RestAssured
Featured Strand Builds

gmeiners


PvE Strand Builds

Plunder's God of War



Rest's One Punch Titan



FreakisFire's Banner Rage Strand Titan



Plunder's War Storm



FreakisFire's Puppetmaster



FreakisFire's Flechette Fury


Subclass
Super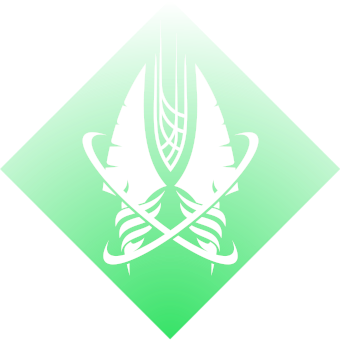 Abilities




Aspects


Fragments




Mods
Head



Arms



Chest



Legs



Class Item



Stats Priority






Weapons
Quicksilver Storm
Exotic Auto Rifle
Strand exotic that takes advatnage of everything in your kit and can also make tanagles!
Armor

Abeyant Leap
Exotic Leg Armor
The aspect Dregnr's Lash will spawn 3 projectiles instead of 1 and they now track to enemies. You also gain woven mail when you suspend targets.
The goal of this build is to make you enemies never be able to fight back. We are going to be doing this through the suspend mechanic.
Your class ability will spawn a ripple that will go forward and suspend enemies due to the Drengr's Lash aspect. The exotic Abeyant Leap will enhance that by sending out three ripples and that track. These boots will also give you woven mail from suspended targets. You also have your shackle grenade to suspend targets whenever your class ability is on cooldown.
To help with your class ability cooldown the fragments thread of mind will give you some extra energy on suspended enemy kills. Thread of warding will also apply woven mail on you when you pick up and orb of power so that will help you have permanent 60% damage reduction. Thread of generation will also refill your shackle grenade whenever you are doing any damage. Finally thread of continuity will keep for suspended targets in the air for longer.
Quicksilver Storm is the star of the show with it's recent change to now work on red bars and autos now doing 20% more damage. This weapon alone can tear through everything in the game but you probably still want to have a decent dps option for bosses.
Use your class ability to suspend targets
Gain woven mail from the suspended targets
Use Quicksilver to do damage and build up grenade charges.
Use grenade charges on large ads or major targets
Use shackle grenade if you class ability is on cooldown
Repeat and suspend the entire battlefield!