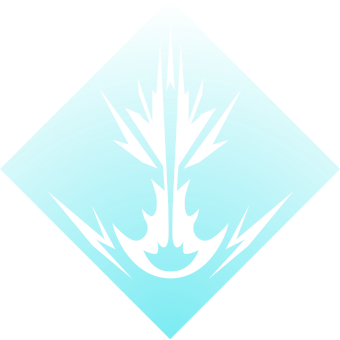 Plunder's Hammer of the Gods
Titan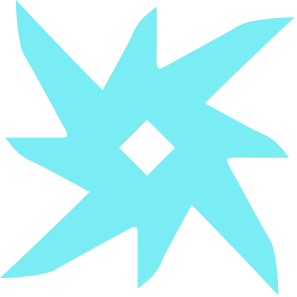 Arc
PvE
by

Plunderthabooty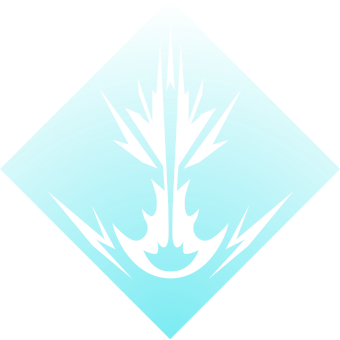 Plunder's Hammer of the Gods
Arc Titan build for PvE by Plunderthabooty
Subclass
Super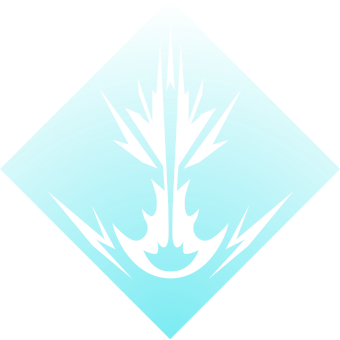 Abilities




Aspects


Fragments




Mods
Head



Arms



Chest



Legs



Class Item



Stats Priority






Armor

Point-Contact Cannon Brace
Exotic Gauntlets
When the Cannon Brace Exotic arrived in Destiny 2 it was quickly vaulted because it was terrible. Bungie has recently updated it with season 21 and gave it some big buffs! You are basically Thor in Destiny 2 with these on!
This Build takes advantage of the new Buffs that the Exotic Point-Contact Cannon Brace received at the beginning of season 21 and it now turns you into Thor calling down thunder in Destiny 2. You are able to spam your Thunderclap repeatedly to Jolt everything in sight with lightning bolts from the Exotic and do some great extra damage while amplified.
The exotic itself refunds Thunderclap back and with the right fragments and mods you'll have your melee and grenade abilities up all the time. The Arc Titan probably has the strongest abilities in the game when you combine the damage output of these 2 abilities and the extra damage they both receive from being amplified and from the touch of thunder aspect. Enjoy calling down thunder at your will and becoming Thor in Destiny 2!
Use Thunderclap to Jolt everything in sight
Activate Thruster to proc mods and pick up Orbs
Throw pulse grenade for great damage and Ionic Traces
You should have your melee back at this point to repeat the loop of abilities
Use a good Arc weapon to make more Traces as well
Watch your melee ability closely because you can use one after the other at times!